Latinos React to NYPD Commissioner's Rage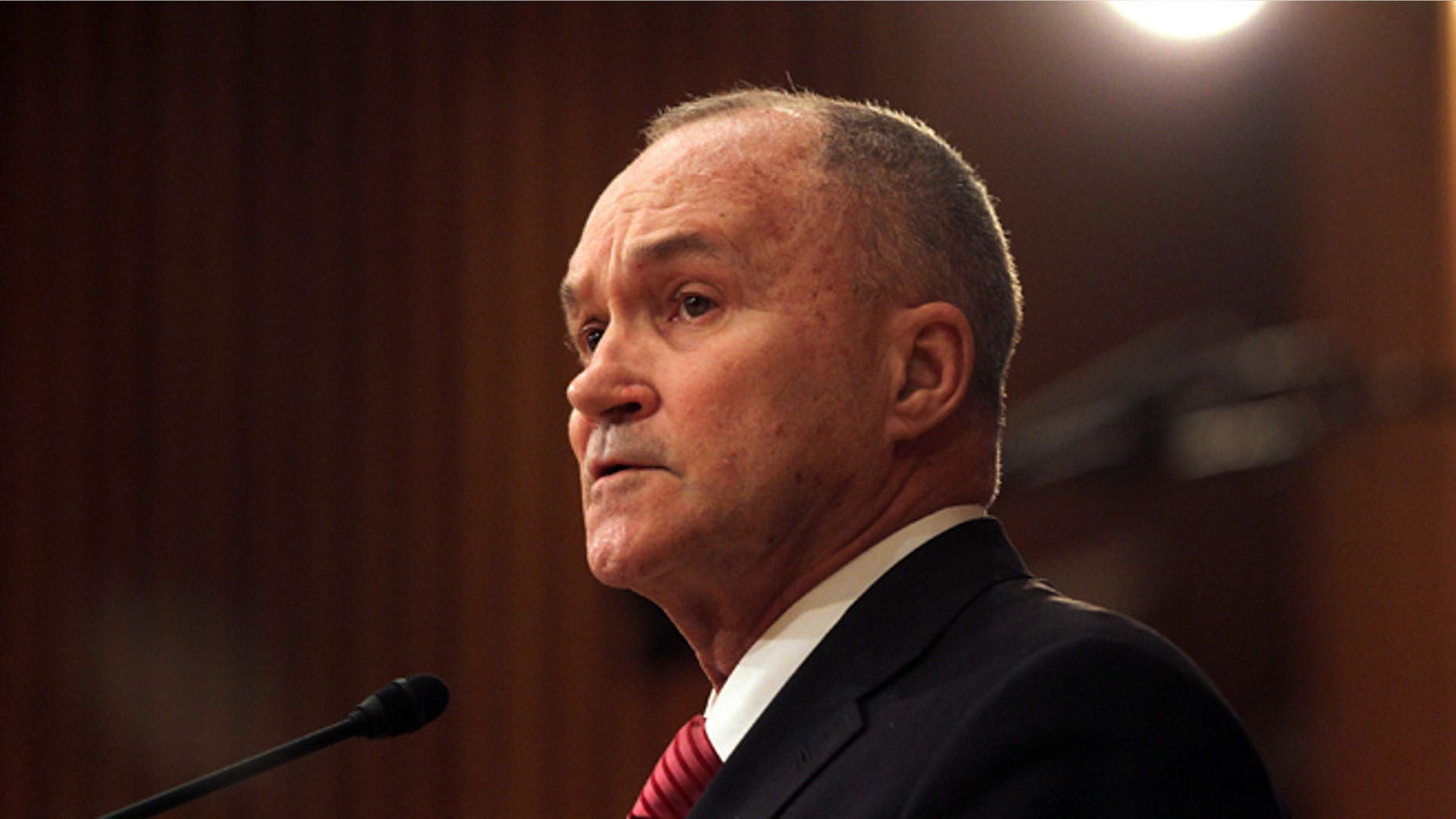 Latinos living in New York reacted with seeming indifference to New York Police Commissioner's Ray Kelly's call for a unified response to the shooting of a 3-year-old.
"The African American community is much more unified. Hispanics are apart. If a Dominican gets shot, a Puerto Rican would not go out and demonstrate," said Kelvin Salce, 25, who works at the local liquor store.  "Latinos are not united. One always wants to be better than the other."
Kelly's outrage over the community's silence after the shooting of 3-year-old Isaiah Rivera, who was caught in the middle of a gang crossfire while in a playground, was met with reticence, indifference and a lack of unity. The boy was the 77th shooting victim last week in a city that has seen a 28 percent increase in gun violence during the same time period in 2011.
Hispanics in Brooklyn's Bedford-Stuyvesant said the community needs more leaders.
"The reason why we are not united is, more than anything, that we are always looking to be better than the other," echoed Martín Ramos, 32, a building supervisor.  "If we were united, we would have changed things a long time ago. That is our main problem, that we never come together for anything," he said.
Some, like Janice Olson, 59, a long-time resident of the area who grew up in Mexico, think the lack of unity is due to the absence of a sense of community.
"We are not a community. We are Dominicans, Puerto Ricans, Mexicans, first, but not a community. It is absurd to try and think of Latinos as a community. We should come together as citizens, as human beings," she said.
Milagros de Leon, 20, who works at the local supermarket and lives in the same building as the young boy, seemed almost nonchalant when addressing the issue of why Latinos do not come together to protest the wave of violence.
"Ï don't know," she said, shrugging her shoulders. "People don't want to get involved. They just stay away from other people's business."
Guaro Mendez, 49, owner of a local bodega in front of which two of the shooting suspects were arrested by police, seemed to agree.
"The laws in this country are very different. People here believe that if you give your opinion, you are going to have problems," he said. "They don't want to give their opinion. People don't like to go around saying what they think. They see what is happening around them and just keep on going."
But for Miguel Mendez, 47, a local shop keeper, the violence and reticence of the Hispanic community is due to the fact that minorities feel forgotten.
"We are a minority in everything. Our communities are the forgotten ones. We are only noticed when something bad happens," he said.  "We are not included in economic programs that would let us grow so that these things don't happen.
"People need to wake up and ask: Why are we so forgotten, why are we so marginalized, where are the opportunities?"
Follow us on twitter.com/foxnewslatino
Like us at facebook.com/foxnewslatino