Latinos Aim for Success in Thriving Silicon Valley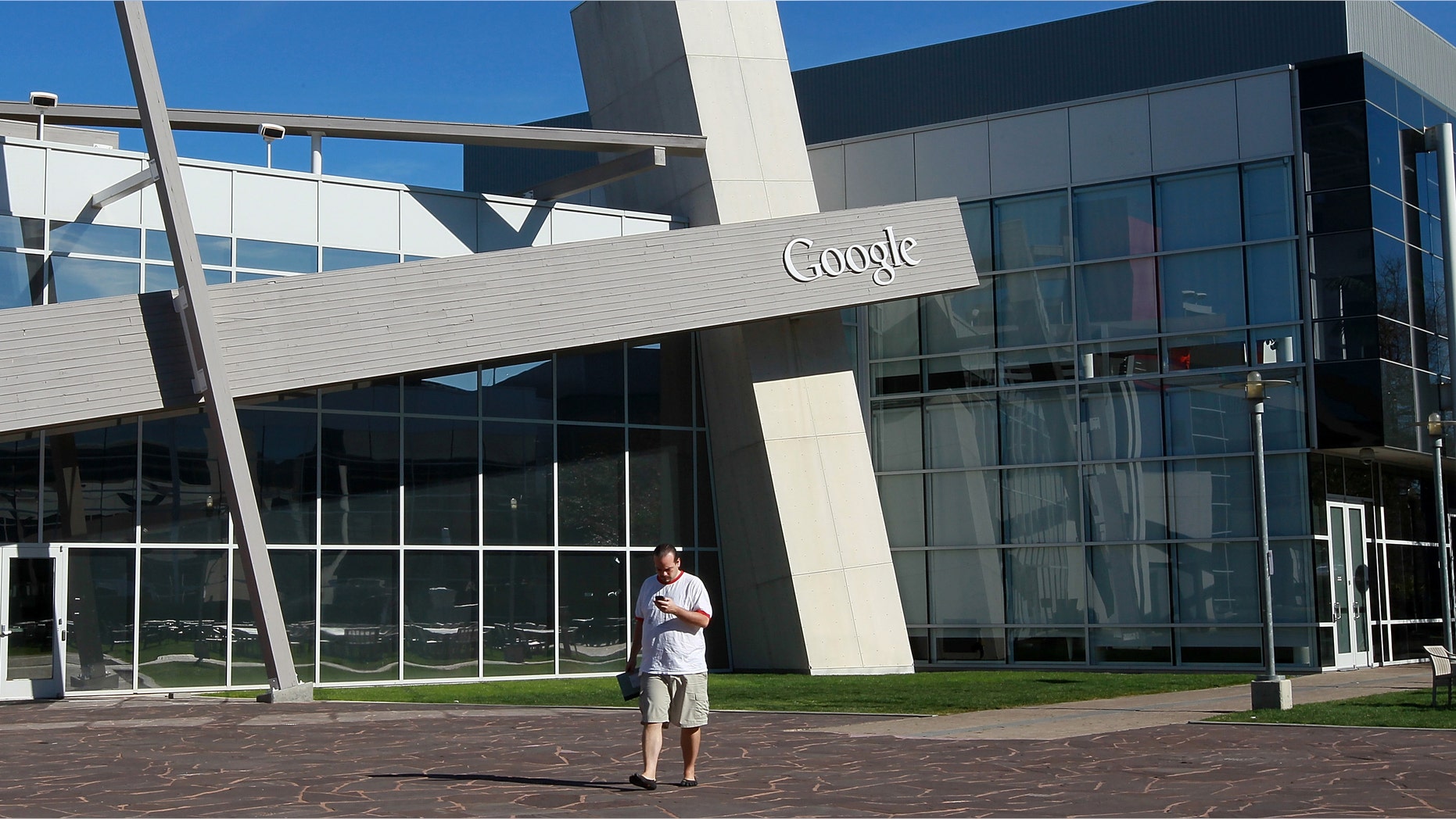 Silicon Valley has been the poster child for economic prosperity in California.
But Latinos in the region aren't yet reaping the benefits of the thriving tech industry – they are falling behind other groups in income and professional advancement, according to the Silicon Valley Index.
The reason, experts say, is because Latinos have fallen behind in educational attainment. Dr. Russell Hancock, CEO of the Joint Venture Silicon Valley, which compiles the Silicon Valley Index each year, told Fox News Latino that the latest data shows the "glaring" education gap in the community is becoming more pronounced.
"It's a genuine concern," Hancock said. "This is not how you create healthy communities by building division."
Ron Gonzales, president and CEO Hispanic Foundation of Silicon Valley and former mayor of San Jose, Calif., said education seems to be the main reason Latinos in Silicon Valley are falling behind.
"Education directly relates to income level," Gonzales told Fox News Latino.
Hispanics are the third largest ethnic group in Silicon Valley – which encompasses Santa Clara, San Mateo and Santa Cruz counties – making up 27 percent of the population. Whites account for 37 percent while Asians make up 30 percent.
But Latinos aren't proportionally represented in the region's workforce -- just 13 percent and mostly in the low-skilled service sector.
According to Gonzales, many of the area's first generation Latino immigrants come from family situations with "very desperate economic conditions."
Between 2008 to 2010, Hispanics saw the largest losses in income in Silicon Valley. And while most ethnic groups in the area saw an uptick in their per capita income in 2011, Latinos fell behind once again.
"Our Hispanics are losing ground," Hancock said.
The study shows income growth among minorities is widely uneven, with Latinos on average making less than half of their white counterparts.
"There's nothing in the index that can tell you here's why it's happening," Hancock said.
According to Census estimates, just 19 percent of Latinos work in business or science jobs. And when it comes to having a bachelor's degree, only 13 percent of Latinos, in comparison to nearly 60 percent of the area's Asian adults, have completed a four-year degree.
The California Department of Education reports that, while still high compared to the rest of the state and country, Latinos have the lowest high school completion rate in the Valley.
"No matter what quality of life indicator," said Gonzalez, "it always comes back to education."
Gonzalez said there is a growing effort to close the education gap and get more Latinos into higher paying jobs in Silicon Valley.  The goal, he said, is to encourage Latinos to obtain higher degrees and seeks jobs in high-tech fields – which have long been dominated by Asians.
"I'm delighted to see high tech communities who understand the importance that Hispanics can play in their future," he said.