Last Song for Slain School Shooting Victim, Little Ana Marquez-Greene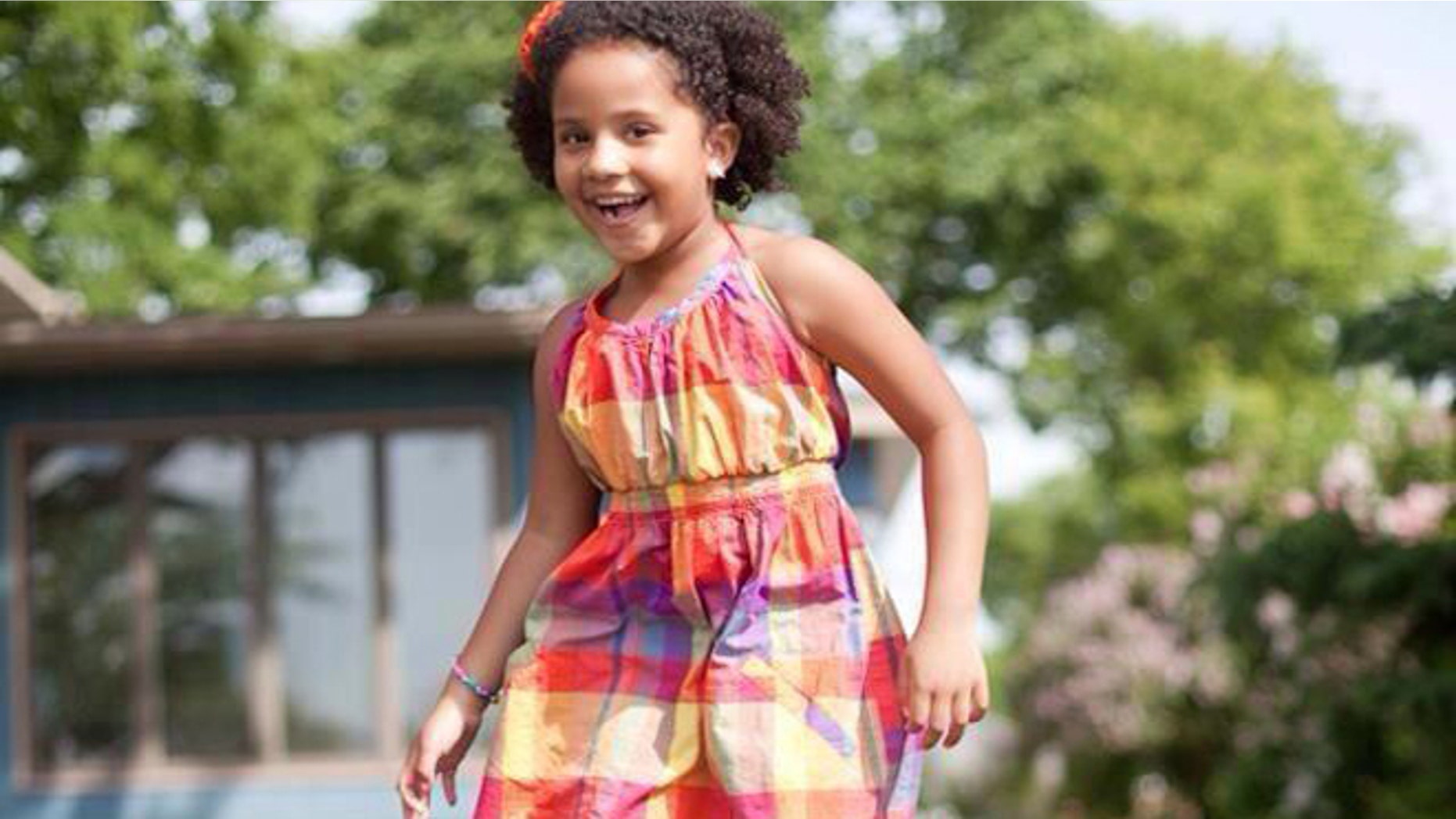 NEWTOWN, Conn. – "She was kind, adorable; she loved to sing and was pretty and funny. She loved her family, her mother and father, and her brother. She was an excellent, excellent child."
This is how the Mayor of Maunabo, Puerto Rico, Jorge Márquez, in a voice heavy with sadness, remembers his grandniece, Ana Grace Márquez-Greene, 6, who died in the Newtown, Connecticut school massacre.
The funeral service will take place Saturday in Bloomfield, Conn.
Ana Grace was among the 27 people killed by gunman Adam Lanza, who last Friday shot his way into Sandy Hook Elementary School and mercilessly opened fire, gunning down members of staff and students, who where only 6 and 7 years old.
The pictures of Ana Grace show a poised, lovely little girl, with a beautiful smile.
"Ana's love for singing was evident before she was able to talk," said her mother Nelba Márquez-Greene, in a statement released to the media. "In a musical family, her gift for melody, pitch and rhythm stood out remarkably."
"She danced to all the music she heard, whether in the air or in her head," she said. "Ana loved her God, loved to read the Bible and loved to sing and dance as acts of worship."
In a short statement posted on Facebook, Anna Grace's father, Jimmy Greene, a saxophonist, said: "Thank you for all of your prayers and kind words of support. As we work through this nightmare, we're reminded how much we are loved and supported on this earth and by our father in heaven. As much as she is needed here and missed by her mother, her brother and me, Ana beat us all to paradise. I love you sweetie girl."
Ana Grace's family had moved to the United States from Canada only two months before the shooting. Mayor Márquez said his niece had obtained a great job opportunity and she and her husband decided to relocate Ana and her brother Isaiah, 9, who was also in the school at the time of the shooting.
"They moved to a quiet town, it was beautiful countryside," he said.
But tragedy visited this countryside and forever changed the landscape of a society and a nation that now has extremely difficult questions to answer.
"This tragedy has united the nation and cries out for a call for peace. We must return to the basic principles," added the mayor.
In her statement, Ana's mother said that she hoped "the tragedy of the school shooting will bring greater awareness to mental health issues and to reduce the stigma attached to those with mental illness, perhaps preventing tragedies like the one that took Ana's life."
"Mental health is very important and it is not being given the importance that it deserves. This extends to Puerto Rico," Márquez said.
"If we do not love our children, like Jesus said 'Let the Little children come to me, and do not hinder them, for the kingdom of heaven belongs to such as these,' what are we as a nation and a society?"