Killer in dismemberment case that shocked Canada drops appeal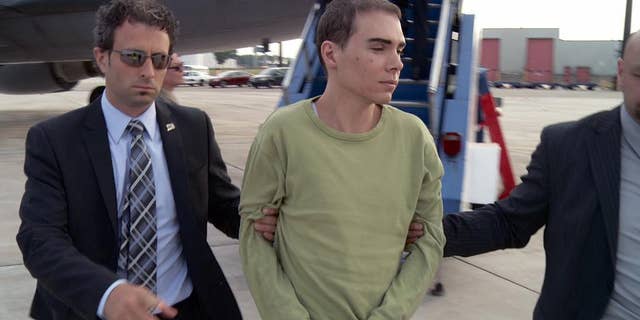 MONTREAL – A Canadian man who was sentenced to life in prison for killing and dismembering his Chinese lover and mailing his body parts to schools and political parties has dropped his appeal.
Luka Rocco Magnotta has formally withdrawn his appeal of a conviction in the first-degree murder of Jun Lin.
Magnotta appeared before the Quebec Court of Appeal by video conference from jail on Wednesday. A judge asked him if he was dropping his appeal voluntarily and Magnotta replied that he was.
Magnotta, 32, was found guilty last December in the May 2012 slaying and dismemberment of Lin, a Chinese engineering student. The gruesome case shocked Canadians.
He admitted to killing and dismembering Lin but was seeking to be found not criminally responsible by way of mental disorder.