Kenya opposition says electoral officials' lives threatened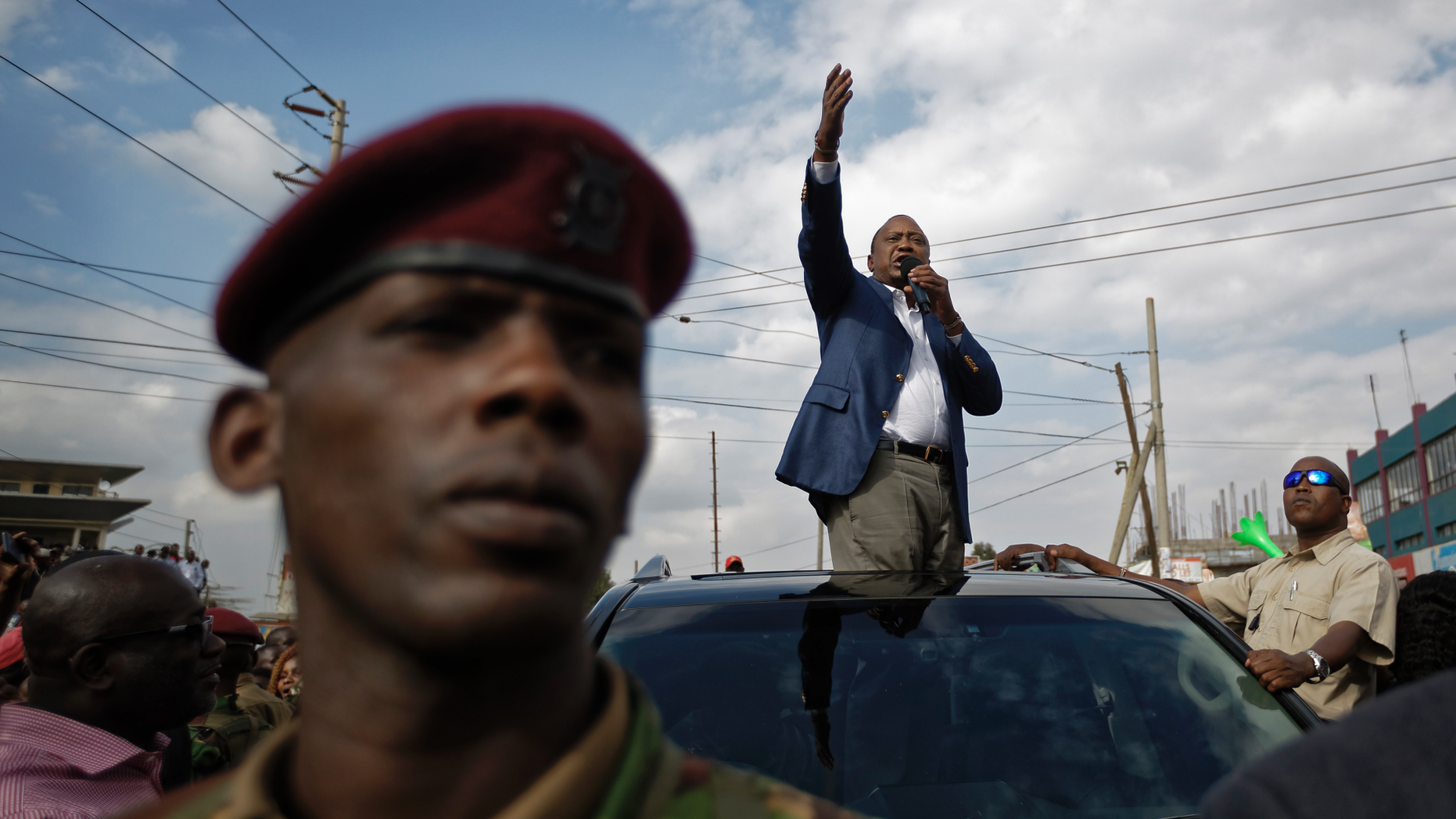 NAIROBI, Kenya – Kenyan opposition leader Raila Odinga says the lives of some top officials with the country's electoral commission are under "serious threat" from the government ahead of the new presidential election next month.
Odinga told reporters on Friday that some commission officials have received threatening emails and their security has been withdrawn.
Kenya's government has not commented on Odinga's claims.
The electoral commission is under pressure by the opposition to reform after the Supreme Court nullified President Uhuru Kenyatta's re-election and cited irregularities in last month's vote. Odinga had gone to court claiming vote-rigging.
The new election is set for Oct. 17.
Commission Chairman Wafula Chebukati has appointed a special team to oversee the new election, excluding six top officials the opposition has accused of electoral fraud.