Journalist killed by crocodile in Sri Lanka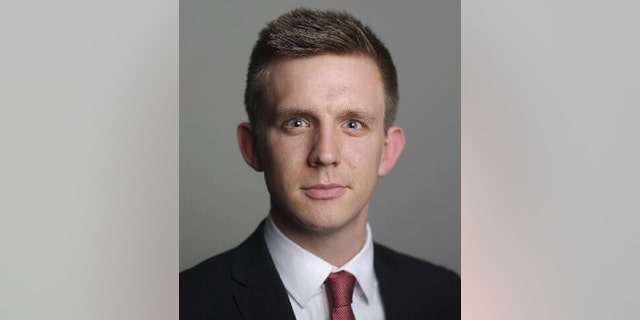 A "talented and dedicated" journalist with the Financial Times is being mourned by friends and colleagues after he was pulled underwater and killed by a crocodile in Sri Lanka on Thursday.
Paul McClean, 24, had wandered away from his friends to locate a toilet and was reportedly seen waving his hands in the air when he was attacked at a lagoon called Crocodile Rock near Arugam Bay.
The owner of a surf school in the area told The Sun that a local fisherman had witnessed a man being dragged into the river by a crocodile.
The Sun reports that a tourist from Australia wrote on Facebook: "A croc just took a tourist bloke in Sri Lanka. He was walking on a beach where a small river meets the sea, it's named Crocodile Rock for that reason obviously."
Earlier this year, a teenage girl was attacked and dragged away by a crocodile in another part of Sri Lanka, according to the Sun.
McClean had covered Brexit for the salmon-colored newspaper and recently came back to London after a stint living in Brussels.
"Paul was a natural," said Lionel Barber, FT editor. "He had charm, curiosity and attention to detail — the essential ingredients for a top reporter."
McClean grew up just outside of London, graduated from Oxford with a degree in French, and spent a year abroad teaching English and translating for local police officers in Ardennes, France, according to the FT.
"He made journalism look easy," Scheherazade Daneshkhu, the FT's consumer industries editor, told the FT.