Jordan opens another Syrian refugee camp for 130,000 people, expecting more to flee fighting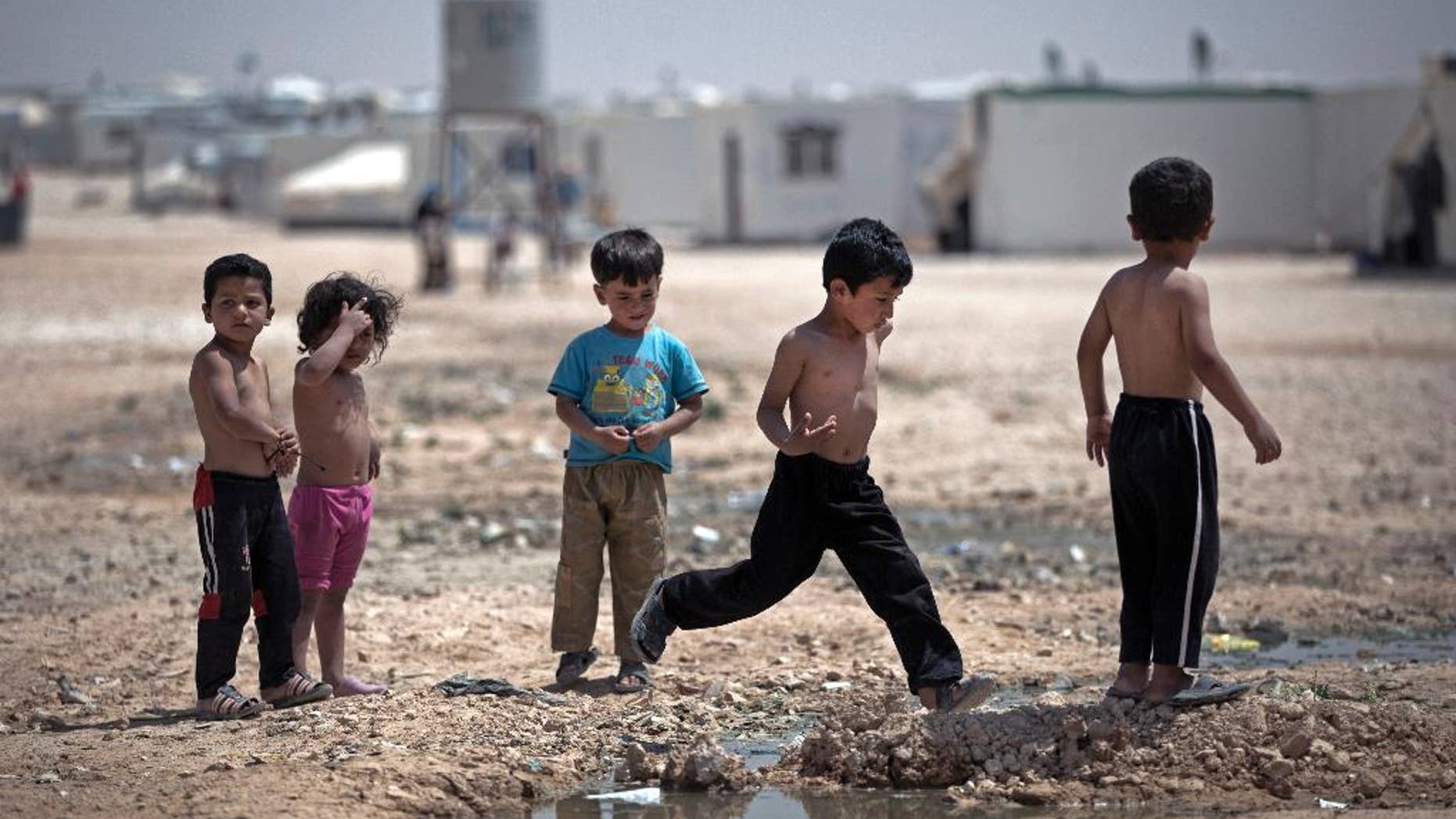 AMMAN, Jordan – A U.N. official says Jordan is opening a new, sprawling tent city to accommodate tens of thousands more Syrian refugees who are expected to flee fighting as their nation's civil war continues unabated.
Helene Daubelcour says Jordanian officials will open the Azraq refugee camp on Wednesday, about 90 kilometers (55 miles) from the Syrian border.
The United Nations says the camp will ultimately host 130,000 people, as many as there are now in Zaatari, currently Jordan's largest camp.
Jordan already hosts some 600,000 Syrian refugees, forming 10 percent of the country's population.
Syria's conflict, now in its fourth year, has spawned a massive displacement crisis. There are nearly 2.7 million Syrian refugees, mostly in neighboring countries, and another 6.5 million Syrians have been displaced from their homes inside the country.