John de Dios: Remembering AP Intern Armando Montaño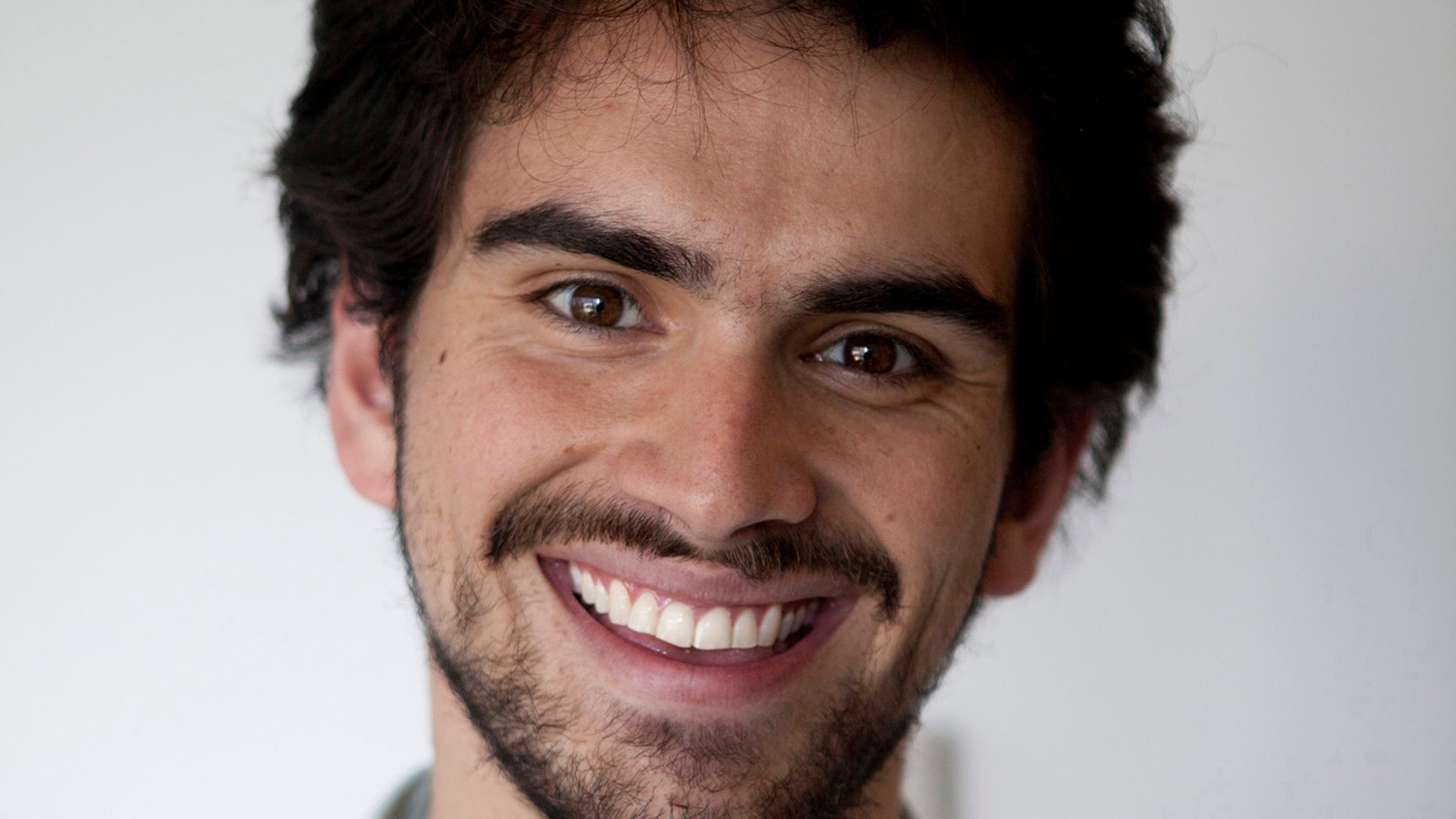 I met Mando Montaño at the New York Times Student Journalism Institute 2010 in Tucson.
He was a student and I was one of the staffers.
One of my favorite memories with Mando came on one of the last days of the institute. We had a big celebration at one of the local student's homes in Tucson. At the party, Mando had a big dance-off with one of the other students – this was, of course, after Mando helped pick the music for the party. At this event many of us mentors were there along with most of the students.
But that was Mando –– he danced through life, changing the lives of people whose paths he crossed.
He was a kind and loving person whose energy and enthusiasm was infectious.
Over the past several years, I've had many long nights that were highlighted with late-night chats with him over Skype or Facebook chat. We would catch up on the directions of journalism, a passion that burned in him, and life in general.
A lot of times the subject was about networking: who should he talk to, what should he do to stand out to editors. I remember the times we talked about what he was planning on doing before going to Argentina for a study abroad program.
Before going, he spent months making sure he knew who the main correspondents were in Latin America. He wanted to write as well as they, if not better. He wanted to cover those communities well while he was there. He always did his homework. He wanted to do journalism. There was no doubt about it: he loved journalism.
Our last chat was only a week or so ago.
We talked, among many things, about the Unity convention in Las Vegas that starts at the end of July.
Mando, who was to be one of the participants for the student projects this year, had a barrage of questions. It always made me smile talking journalism with Mando. He was always so full of questions and comments that it just helped make stresses go away.
This time out, he wanted to network with publications in Europe.
He had questions about what he should be doing this summer to help himself stand out to editors who would be there from the Guardian or from the Wall Street Journal's international program.
But we planned for other things, too, for when we got there.
He was always talking about this guy or that guy, how he should approach certain people. Sometimes I wondered if he only brought up love-life stuff because I'm such a grouchy stick in the mud sometimes.
He knew it always made me laugh. This year, he wanted me to help him review his crushes and what his chances were. I laughed about that. Mando loved journalism, but he also loved his friends. He was always there to help make stresses go away. He just had that knack for making things much better.
When I first heard of his death -- his body was found in an elevator shaft in an apartment building in Mexico City, and Mexican authorities are investigating -- I was in complete disbelief.
I still am. Mando was so full of life that it is difficult to imagine him not being here anymore. He truly did enrich the lives of everyone whom he met. For that, I will always be thankful for having been able to call him a friend. I am a better person today for having had him in my life, even though it was only for two short years.
One of the other mentors said that there will be a big hole in the newsroom without him there.
I agree. Mando Montaño was a very special human being who always managed to remind us all to have a little fun once in a while.
Follow us on twitter.com/foxnewslatino
Like us at facebook.com/foxnewslatino