Japan's 'scientific whaling' under scrutiny at International Whaling Commission conference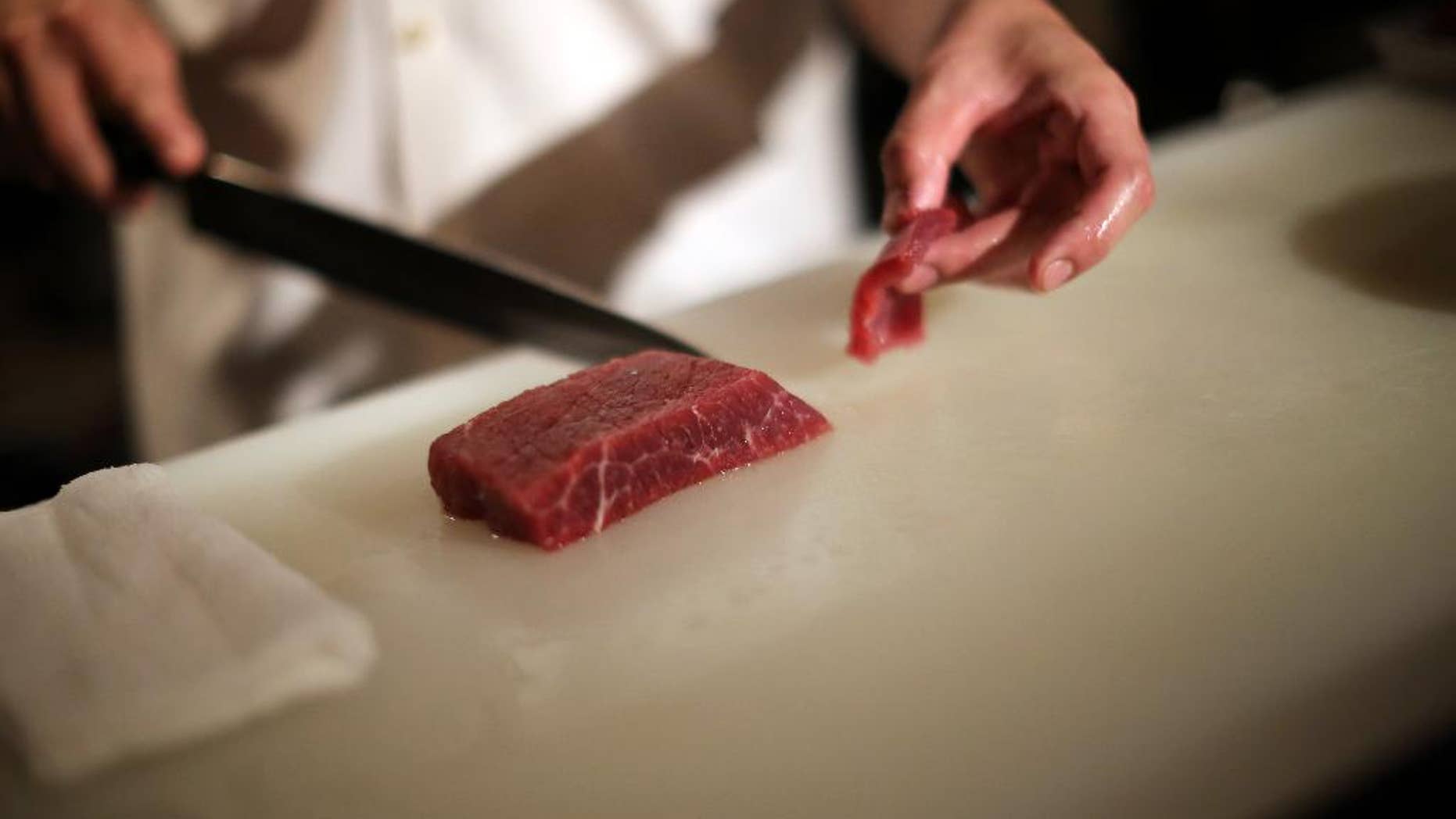 PORTOROZ, Slovenia – Pro- and anti-whaling countries are set to clash over Japan's intention to resume the hunting in the Antarctic next year despite a ruling by the top U.N. court.
Japan's controversial plans will lead the agenda at the International Whaling Commission four-day meeting that started Monday in the Slovenian Adriatic Sea resort of Portoroz.
Whaling for research purposes is exempt from the 1986 international ban on commercial whaling and Japan says it will conduct additional hunts on that basis. But in March, the International Court of Justice ruled Japan's program wasn't scientific and must stop.
Approval from the IWC isn't mandatory, but any attempt by Japan to resume whaling in the Antarctic after a one-year pause would likely face intense scrutiny over whether it complies with the court ruling.