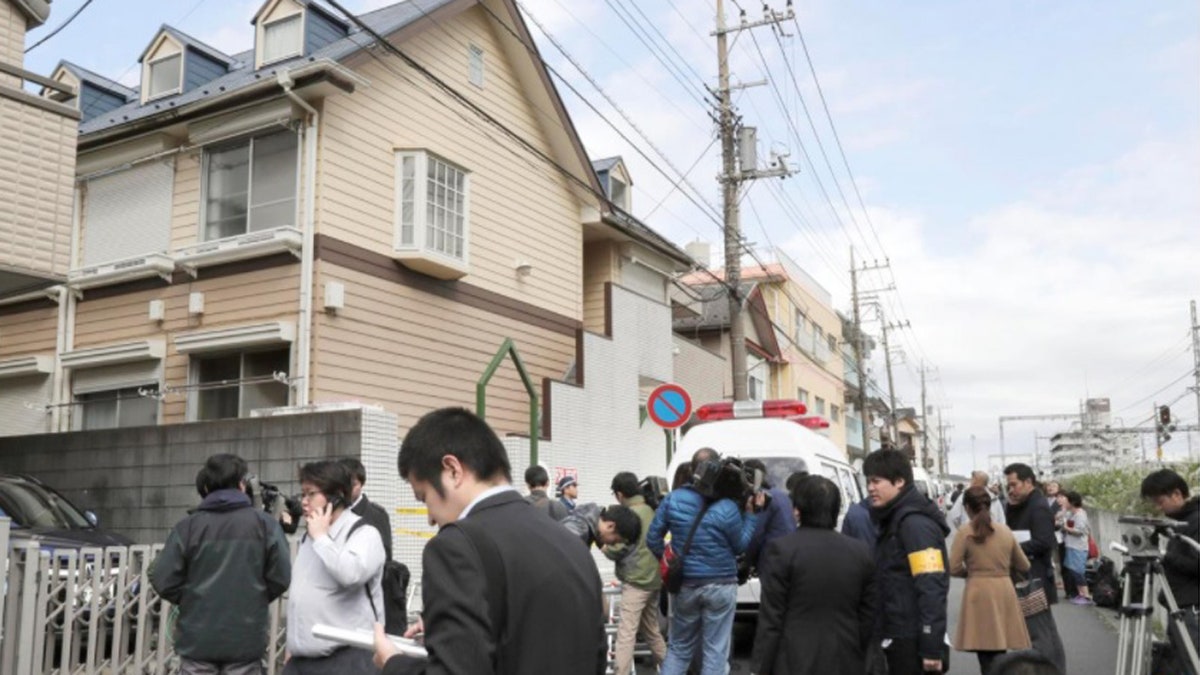 The severed parts of nine bodies -- including two detached heads -- were reportedly discovered stored inside picnic coolers and covered with cat litter inside a man's apartment in Japan on Tuesday, leading to an arrest in the gruesome case.
Police originally were led to Takahiro Shiraishi's apartment in Zama, a city just outside the Japanese capital of Tokyo, while investigating the disappearance of a 23-year-old woman.
The missing woman was last seen on a security tape with Shiraishi earlier this month near his apartment, Japanese public broadcaster NHK reported.
While searching the apartment, police said they found the body parts of eight women and one man stored in a number of coolers.
Shiraishi told investigators he had killed the nine people, according to NHK.
"I killed them and did some work on the bodies in order to hide the evidence," he told police.
A police spokesman told Reuters the 27-year-old was arrested on suspicion of abandoning a body, although it was not clear whose body it was.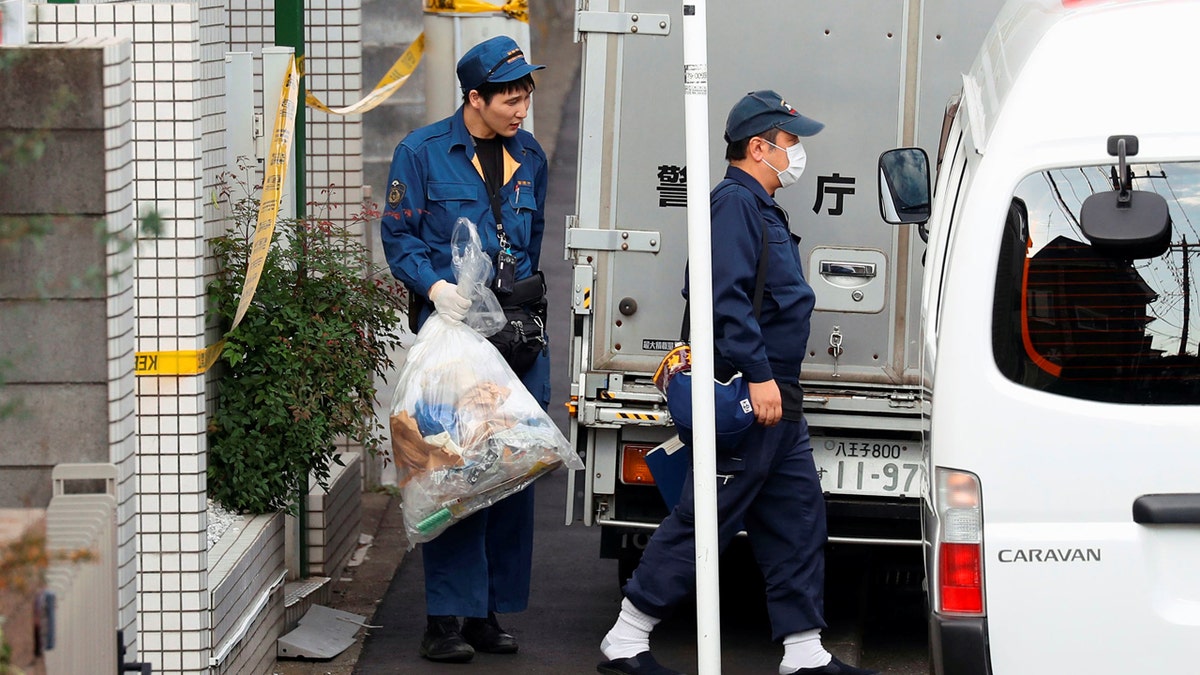 "Some body parts were found in a picnic cooler, covered with cat litter," the spokesman told the news agency.
Police think the woman may have met Shiraishi on a website for people with suicidal feelings.
The woman had previously posted messages to Twitter saying she wanted to die, but was afraid to do so alone, according to NHK.
Police plan to carry out DNA tests to identify the body parts, which included two severed heads, The Japan Times reported.
A neighbor of Shiraishi told the Times he noticed an "odd smell" in August that came from the apartment.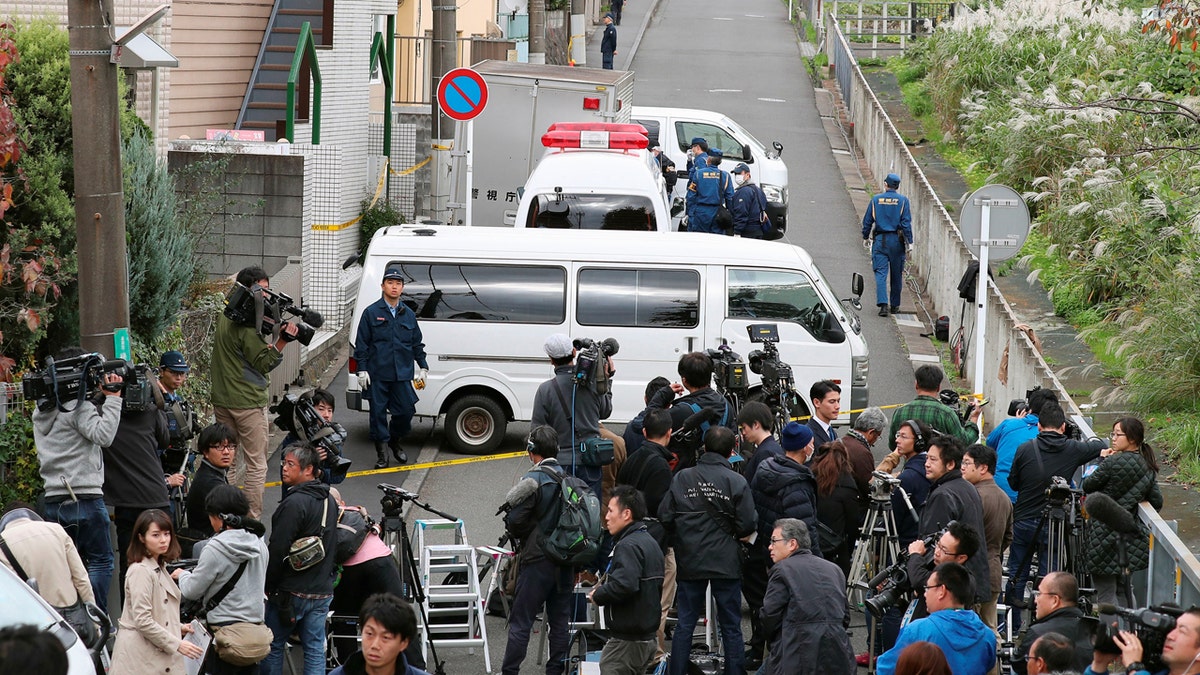 "I thought it smelled like sewage," the neighbor said. "It was something I never smelled before."