Japan maglev contractors formally charged in bid rigging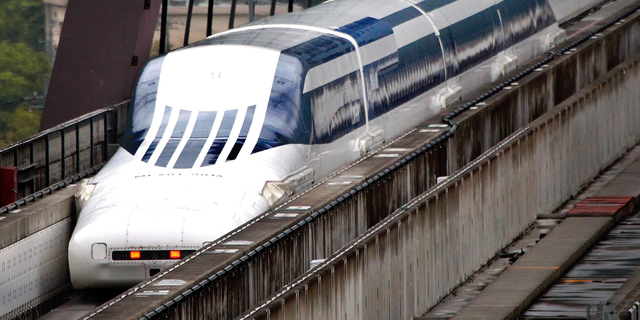 TOKYO – Prosecutors have formally charged four of Japan's biggest construction companies for allegedly colluding on bids for a multibillion dollar high-speed maglev train line connecting Tokyo and central Japan.
The Tokyo District Prosecutors Office said in a statement Friday it had formally indicted Taisei Corp., Kajima Corp., Obayashi Corp. and Shimizu Corp., along with an executive each from Taisei and Kajima, for allegedly violating anti-trust laws.
They say the builders coordinated bidding to ensure each won a similar share of contracts for the line, called the Linear Chuo Shinkansen.
The $80 billion magnetic levitation, or maglev, railway between Tokyo and Nagoya is a decades-long project backed by Prime Minister Shinzo Abe's government as a showcase. It is expected to open in 2027.
Bid-rigging remains entrenched in Japan's construction and other sectors.