Israeli foreign minister official resigns to fight fraud, breach of trust charges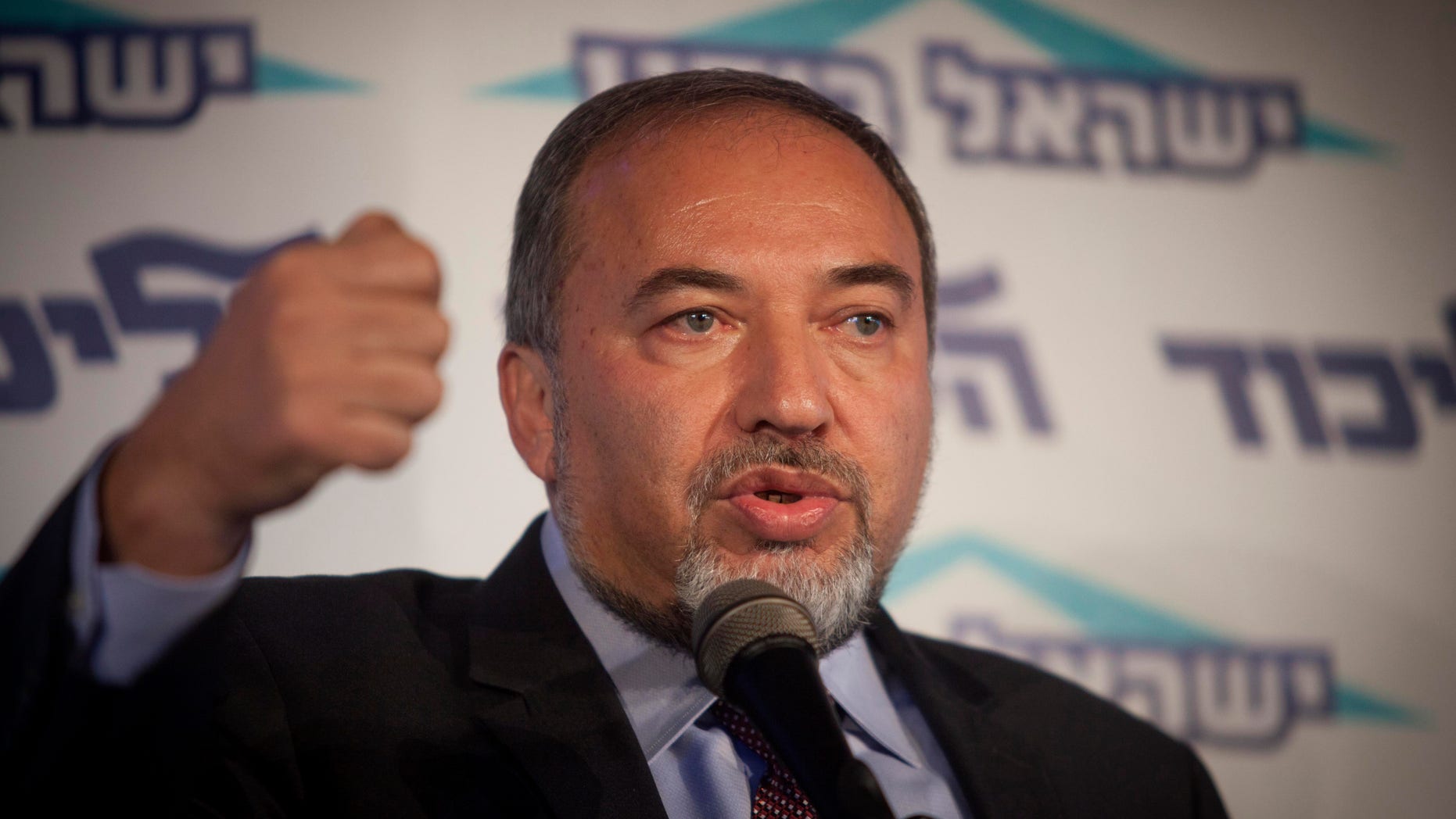 JERUSALEM – Israel's foreign minister has tendered his official resignation over fraud and breach of trust charges filed against him.
Avigdor Lieberman's resignation goes into effect Tuesday. He said Sunday he hopes to take "the briefest possible leave."
Lieberman announced Friday that he would resign to fight the charges, leveled a day earlier.
He remains on the slate of candidates running with Prime Minister Benjamin Netanyahu for election to parliament on Jan. 22, but his legal woes could complicate his hopes to serve as a minister in the next government.
Lieberman's Yisrael Beitenu and Netanyahu's Likud Party recently joined forces in the election, enabling the ultranationalist politician to position himself as Netanyahu's heir.
The list is expected to lead a new government, despite Lieberman's troubles. But coalition-building negotiations would likely be complicated.