Israeli Businessmen Get 7 Years for Trying to Bribe Georgian Official Over Oil Pipeline Deal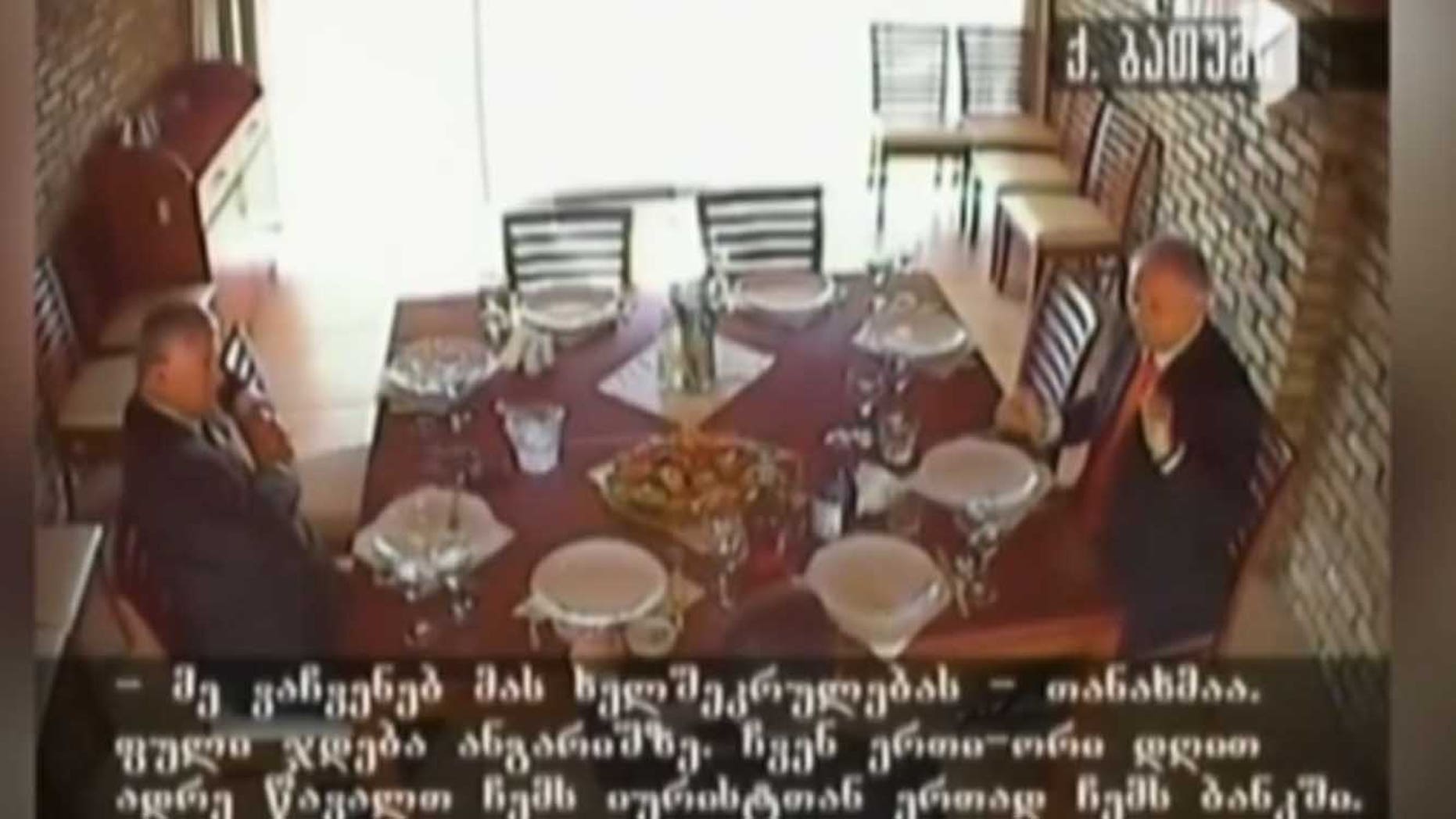 Israeli businessmen Ron Fuchs and Ze'ev Frenkiel were convicted Friday in a Tbilisi court of trying to bribe the Georgian deputy finance minister.
Fuchs was sentenced to seven years in prison and fined the equivalent of $300,000, while Frenkiel was given just under seven years and fined the equivalent of $60,000, their Georgian lawyer, Archil Kbilashvili, said.
Fuchs and another partner, Ioanis Kardassopoulos, had an oil pipeline concession, a deal that was hammered out in 1992, at a time of flux in Georgia. The state reneged on the contract several years later. An international court of arbitration, which happens to be an arm of the World Bank, ruled that Georgia should pay Fuchs and his partner $100 million for their losses stemming from the breach of contract.
Georgia didn't pay. Last October, Fuchs and Ze'ev Frenkiel, were arrested in Georgia during a discussion with the deputy finance minister about how to get that money. They were secretly videotaped in what appeared to be an attempt to bribe the official with several million dollars. Fuchs and Frenkiel claimed it was an elaborate and illegal sting operation.
Kbilashvili said Friday's conviction was expected by his clients, and they accepted it calmly. Their mood is optimistic, he added, and as a team they are ready for a further battle. They have to wait for the full judgment to come through the court, and from that point, they will have about two weeks to appeal this decision.