Iraq's parliament delays vote on new Cabinet nominees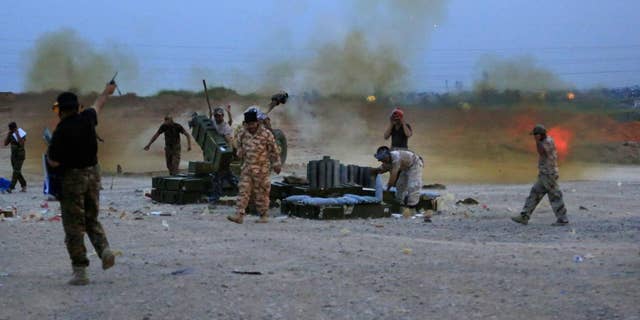 BAGHDAD – Iraq's parliament has delayed a vote on new Cabinet nominees presented by Prime Minister Haider al-Abadi after weeks of pressure from an influential Shiite cleric and thousands of his followers.
Al-Abadi originally drafted the new slate of Cabinet ministers last month, reducing the number of seats from 21 to 16 and leaving the ministers of defense and interior in place due to the ongoing war against the Islamic State group in the country's north and west.
The measure saw instant opposition from Iraq's powerful political blocs, which rely on patronage systems to remain in power. Several of the Cabinet nominees withdrew from the list, claiming they didn't desire the posts.
Iraq is grappling with entrenched corruption, exacerbated by a deepening financial crisis and the fight against the IS group.