Iraqi Prime Minister Announces New Cabinet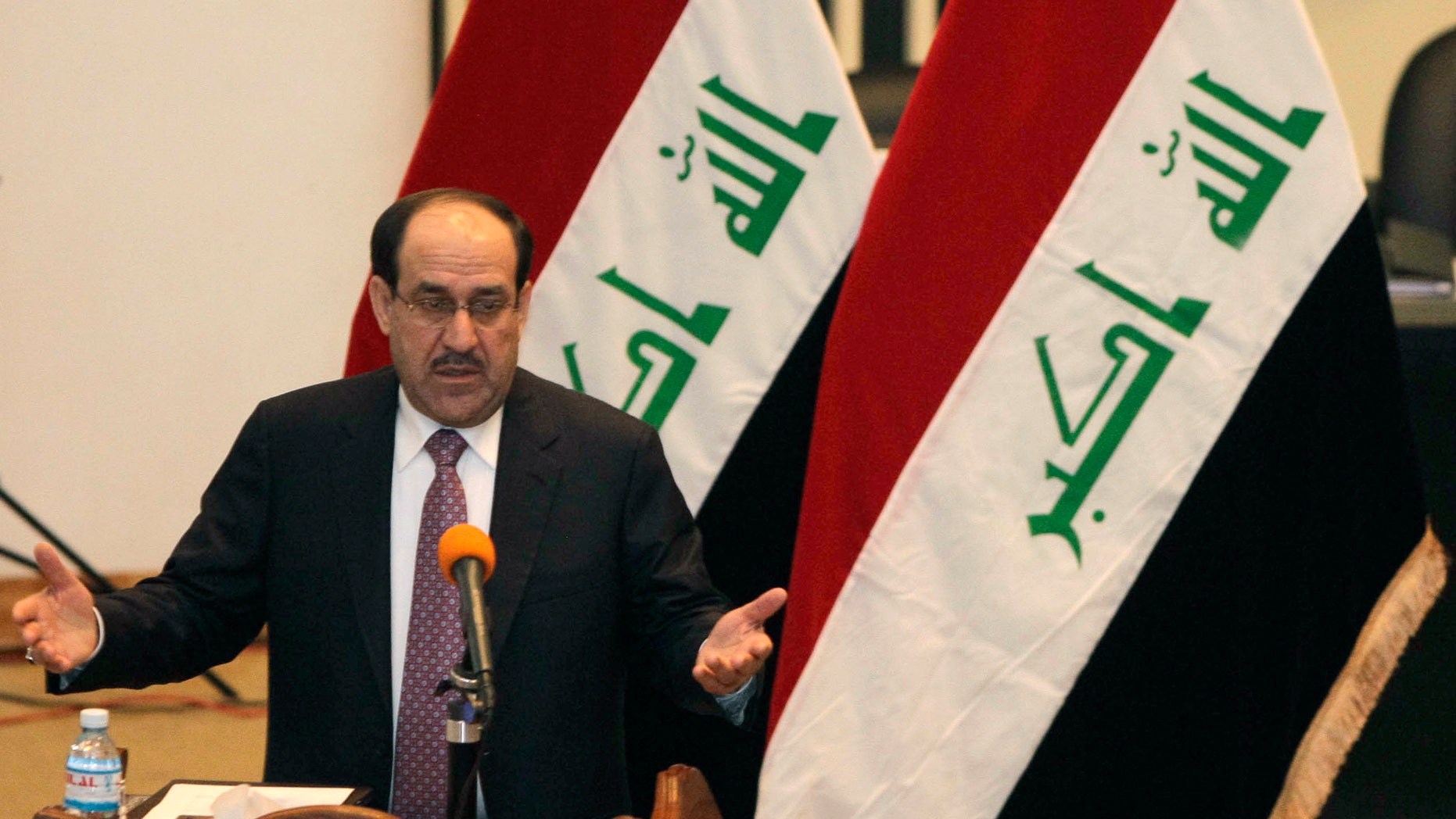 BAGHDAD -- Iraq's parliament speaker says Prime Minister Nouri al-Maliki has submitted a list of his new Cabinet and is ready to seat a government more than nine months after inconclusive elections.
With the list, al-Maliki has met a looming constitutional deadline to form the new government by Saturday.
Parliament speaker Osama al-Nujaifi said al-Maliki has fulfilled his obligation and expects lawmakers to vote on the proposed Cabinet as early as Tuesday.