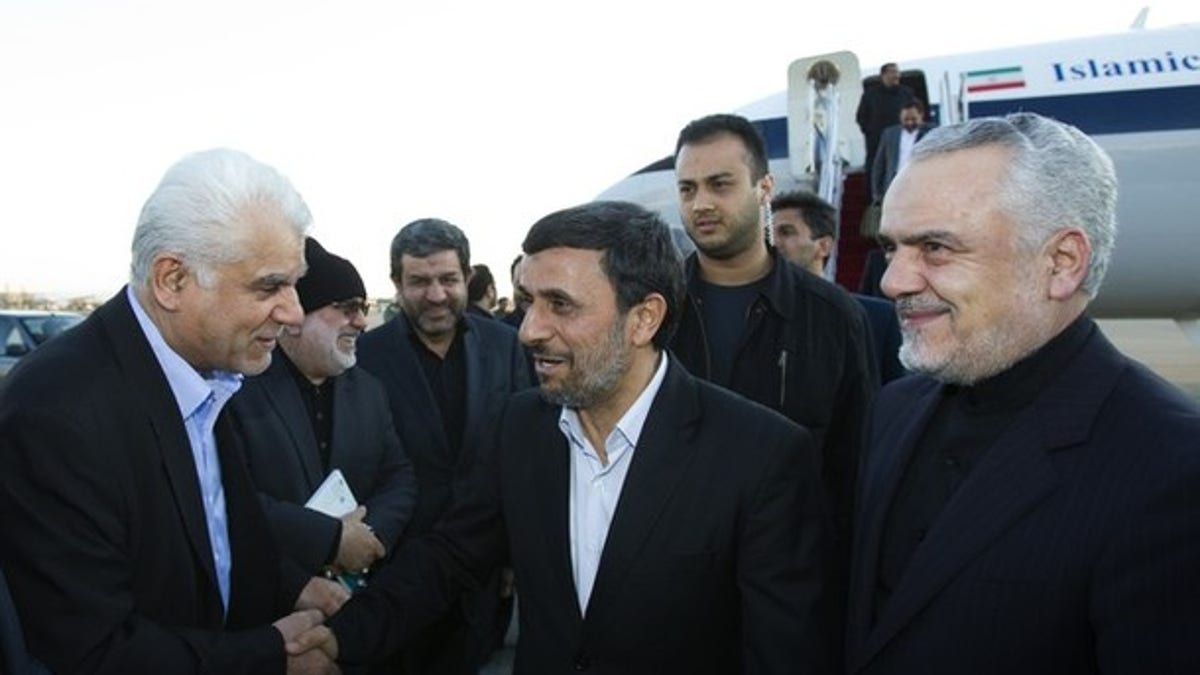 TEHRAN, Iran – Iran said Sunday that it has "plans" to deal with a new EU embargo on the country's oil sector and enough hard currency to meet its import needs.
The remarks by central bank governor Mahmoud Bahmani carried by the semiofficial Mehr news agency are the first reaction from a senior Iranian official on the day that the sanctions, meant to pressure Tehran over its controversial nuclear program, are to go into effect.
The EU said earlier this week that all contracts for importing Iranian oil will have to be terminated from Sunday. Also, European companies will no longer be involved in insuring Iranian oil.
The measures come on top of previous sanctions levied by the U.S. and the West that have already hit Iran's economy. U.S. officials say the American sanctions have cut exports of Iranian crude from about 2.5 million barrels a day last year to between 1.2 and 1.8 million barrels now.
"We have not remained passive. For confronting the sanctions, we have plans in progress," he said.
On Saturday Bahmani said Iran is "easily" selling its oil despite all current and future sanctions because some countries have received waivers from the U.S. to import some Iranian oil despite the punitive measures.
The State Department has announced that China, India, Japan, Malaysia, South Korea, Singapore, South Africa, Sri Lanka, Turkey and Taiwan have been given waivers from the U.S. in exchange for "significantly reducing" oil imports.
The U.S. and EU measures are intended to pressure Iran over fears that it is developing nuclear weapons. Iran denies the charges.