Iran Links Nuclear Power Plant to Grid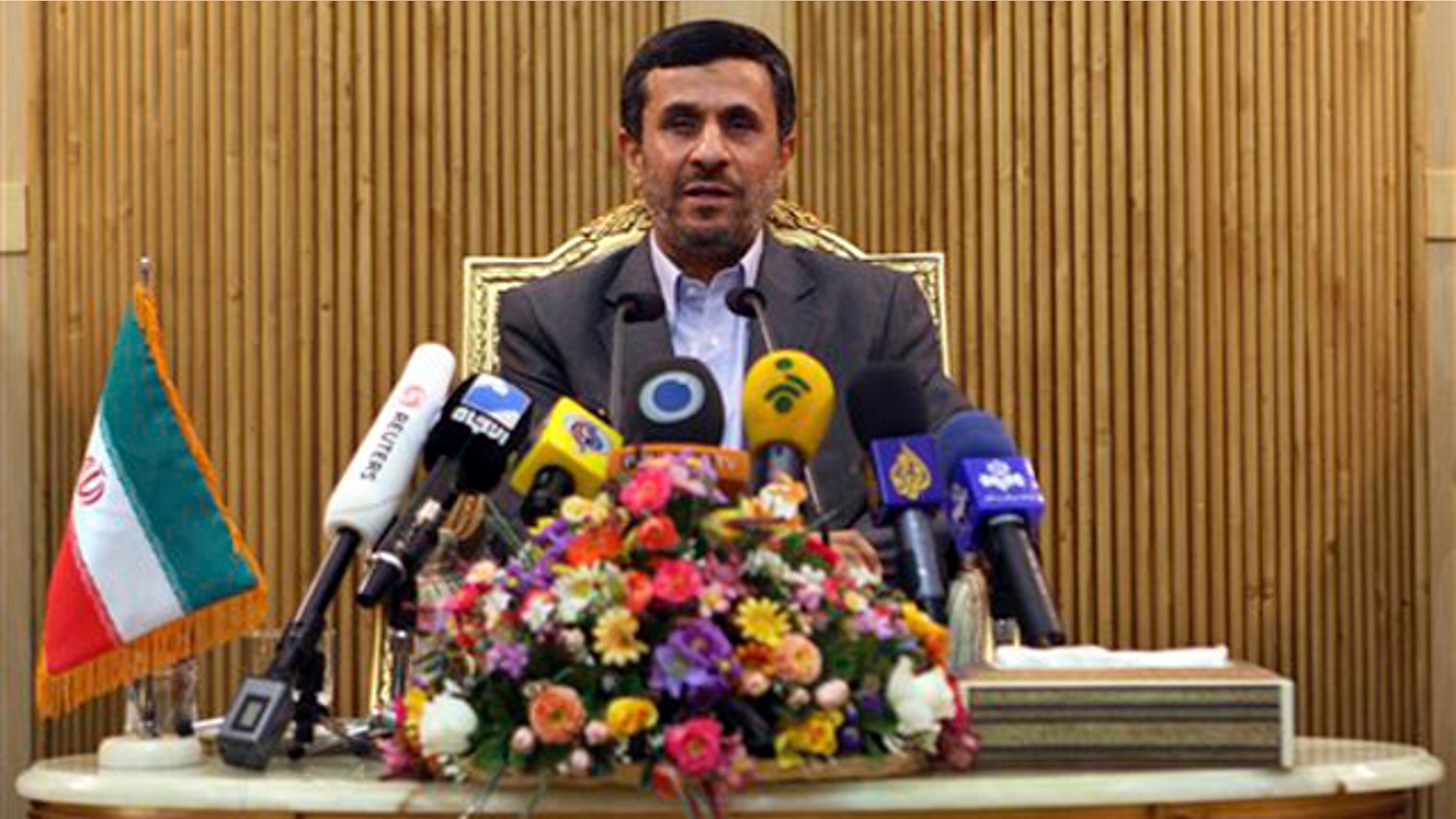 Tehran – Iran says it has the power -- nuclear power.
The country -- long suspected of hiding a clandestine nuclear weapons program behind its civilian nuclear power program -- announced Sunday that it had connected its nuclear power plant in Bushehr to the power grid for a test run.
An Iranian state radio report quotes Mohammad Ahmadian, Iran's deputy nuclear chief, as saying the plant began to generate 60 megawatts of electricity about midnight.
Ahmadian says a ceremony marking the connection to the power grid will be held Monday. He expressed hope the plant would feed the grid at full capacity in coming months.
The power plant has a capacity of 1,000 megawatt power generations. Iran built the plant with Russian help.
It was supposed to go online over the past years but it was repeatedly postponed.
"It is very important for us to take these final steps with utmost safety concerns in mind. We want to have guaranteed functional operation," Ahmadian said.
In mid-August, Iran's atomic organization chief Fereydoon Abbasi Davani said the plant was expected to reach "full capacity of 1,000 megawatts" in late November or early December.
The Bushehr plant was started up in November 2010, but repeated technical problems delayed its operation, leading to the removal of its fuel in March. Russia blamed the delays on Iran for forcing its engineers to work with outdated parts in the facility, while the latest delay in March was pinned on internal wear-and-tear at the plant, AFP reported.
The plant, which was officially inaugurated to great fanfare, was started again in early May, with Iranian media announcing that it would be connected to the electricity grid in early July.
The construction of the plant started in the 1970s with the help of German company Siemens, which quit the project after the 1979 Islamic Revolution over concerns about nuclear proliferation.
In 1994, Russia agreed to complete the plant and provide fuel for it, with the supply deal committing Iran to returning the spent fuel, amid Western concerns over the Islamic Republic's controversial uranium enrichment program.
NewsCore and the Associated Press contributed to this report.