Iran denies getting missile technology from NKorea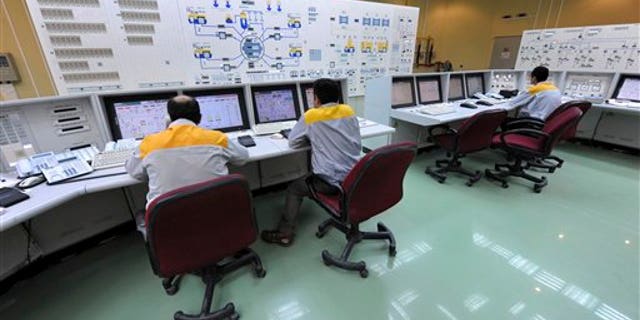 TEHRAN, Iran – Iran on Tuesday denied a U.N. panel report saying that North Korea and Iran appear to have been regularly exchanging ballistic missiles, components and technology in violation of U.N. sanctions.
Foreign Ministry spokesman Ramin Mehmanparast argued that Iran's own missile capabilities are so advanced that it doesn't need outside help, and he slammed the report's findings as "fabrications."
He spoke in reaction to a U.N. panel report to the Security Council which said prohibited ballistic missile-related items are suspected to have been transferred between North Korea and Iran on regularly scheduled flights of Air Koryo and Iran Air, with trans-shipment through a third country that diplomats identified as China.
The report, obtained by The Associated Press on Monday, was sent to the 15 Security Council members for their approval by Tuesday morning. If all countries agree, it will be released. The panel's first report, in May 2010, was held up by China and finally released in November after Beijing dropped its objections.
Mehmanparast told a press conference Tuesday that Tehran is self-sufficient in missile production and doesn't need any outside technology or components.
"These are news fabrications. It's wrong. We think that such reports are published with certain intentions," he said. "Iran's (missile) technology and capability are advanced enough that we don't need other countries to provide us technology or components."
The seven-member panel which produced the report monitors the implementation of sanctions which the U.N. has imposed on both North Korea and Iran.