Infant's Death Linked To Suspected Massive Workers' Compensation Scheme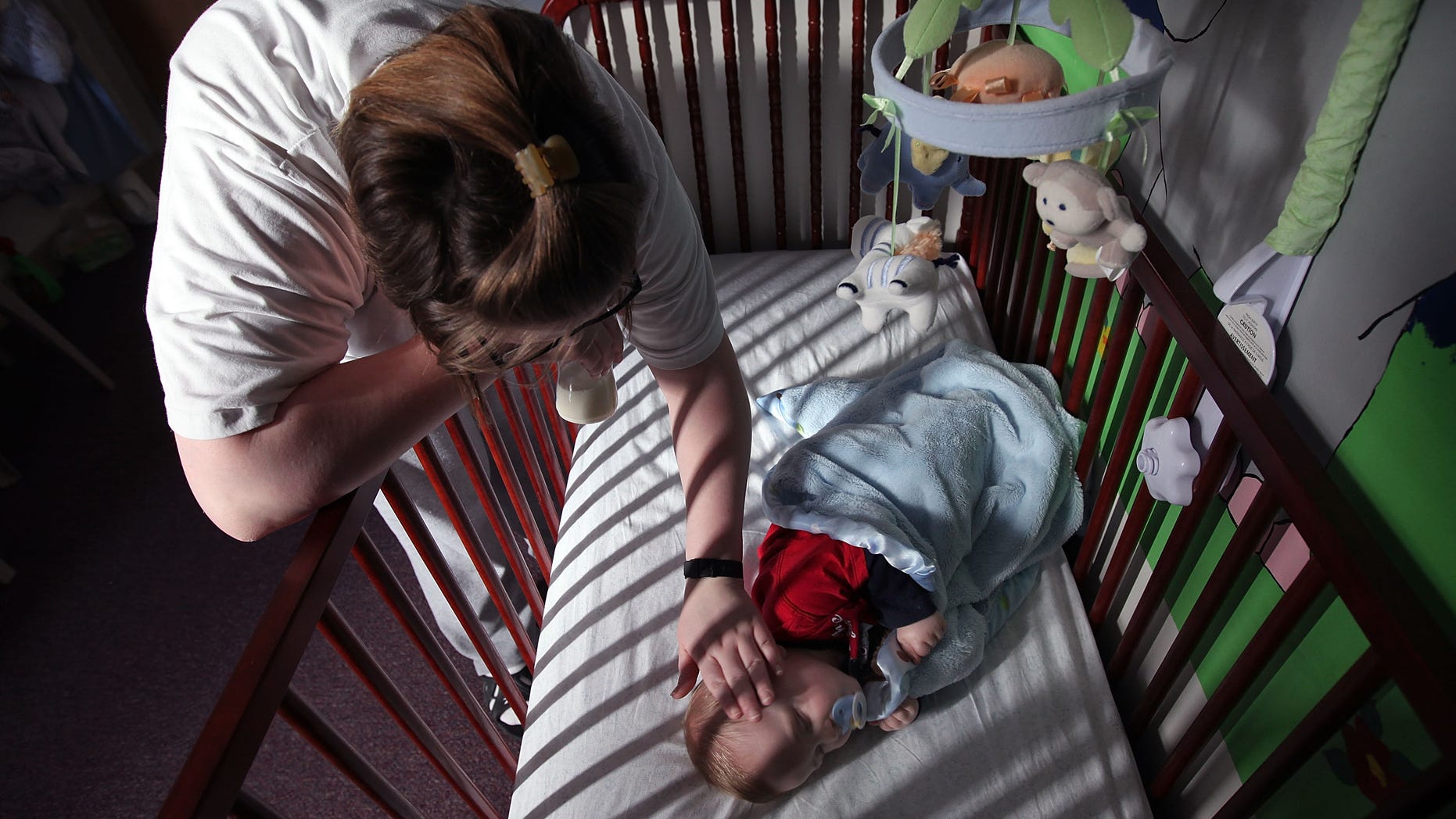 A doctor accused of being part of a massive workman's compensation scheme in California is also facing criminal charges for causing the death of a 5-month-old baby.
Dr. Andrew Jarminski was one of 15 people rounded up Tuesday and charged with a widening healthcare scam in which doctors and pharmacists took kickbacks to prescribe "formulated topical creams," according to the Los Angeles Times.
A six-month investigation led to the indictments last week in Orange County. Investigators claim the scheme, in which doctors were paid to prescribe cream that patients did not need, led to the death of Andrew Gallegos after his mother was went to Jarminski's office for back and knee pain.
Priscilla Lujan, Andrew's mother, went to Jarminski's office in February 2012 for treatment of injuries suffered while working at Goodwill Industries, she claims in a lawsuit filed recently. Medical records then show Jarminski prescribed Lujan a cream containing an antidepressant, pain reliever and cough suppressant.
The civil lawsuit filed by Andrew's parents suggests the compound cream should never have left Jarminski's office because the label said it could only be applied in a medical office under a doctor's supervision.
"It wasn't properly labeled with [Lujan's] name, what the prescription was for, or how to use it," said Shawn McCann, Lupan's lawyer, according to the Times.
McCann claims the mother went home and did as Jarminski instructed. She applied the cream on her knees and back, and then she tended to her baby. The doctor, the lawyer claims, never gave her warnings about the medicine.
"She held the baby, she fed the baby, she bounced it on her knee and allowed the baby to suck on her fingers, not realizing that she had just administered a very potent and poisonous medication," the lawyer told the Times.
After putting the baby to sleep, Lujan awoke the next morning to find her baby unresponsive. He died an hour later due to multiple drug intoxication, an autopsy reports. The coroner's report claims that Gallego had lethal levels of three drugs in his system – the same drugs in the cream Jarminiksi prescribed.
The doctor, the lawyer claims, then continued to send her the medicine even when she said she no longer wanted to use it.
"Priscilla had expressed she didn't want to see that cream anymore or use it anymore," McCann said. "Despite that, they continued to send her more creams by mail and bill workers' comp for it."
The doctor has denied the allegations. A grand jury indictment claims he was paid more than $1.9 million over three years to prescribe the potent skin cream.
Follow us on twitter.com/foxnewslatino
Like us at facebook.com/foxnewslatino