Indonesian police arrest former Indian teacher wanted in murders of 20 women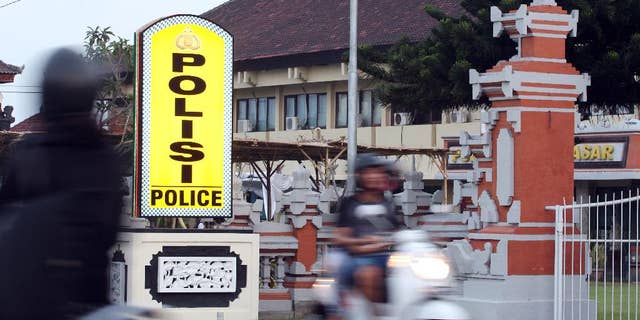 BALI, Indonesia – Police on the Indonesian resort island of Bali say they've arrested a former Indian primary school teacher who is facing the death penalty in his homeland for the murders of 20 young women.
Mohan Kumar is accused of murdering the women using cyanide from 2003 to 2009. A court in the southern Indian city of Mangalore sentenced him to death in December 2013.
Denpasar Police chief detective Reinhard Habonaran Nainggolan says Kumar was arrested Sunday after arriving at Bali's airport from Sydney, based on a red notice from Interpol.
Nainggolan said police were questioning Kumar on Monday and coordinating with Indian diplomats.
Media in India have reported that Kumar, known as Cyanide Mohan, is a serial killer who preyed on women looking for marriage.