Indiana Teens Gets Visa Approved, Will Attend Graduation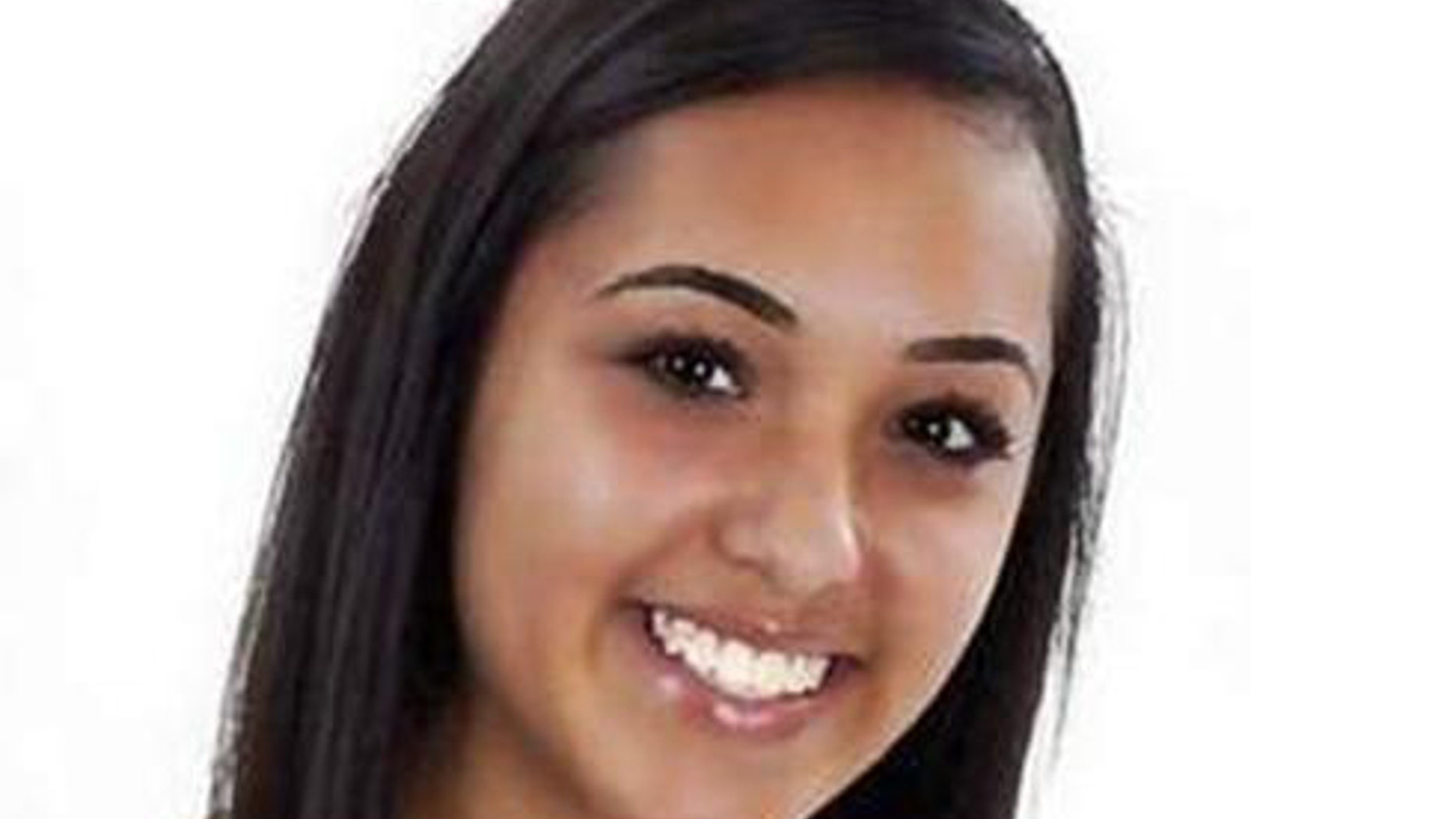 An Indiana teenager trapped in Mexico since mid April will be back in her Frankfort, Indiana home in time to make her high school graduation.
Elizabeth Olivas, 18, may be able to fly back as early as Thursday night now that she's got  the visa she desperately sought from the U.S. Consulate in Juarez, Mexico.
"JUST GOT OUT VISA IN MY HANDS. IM COMING HOME! THANK YOU SO MUCH, IM SOO HAPPY!" Olivas told her attorney, Sarah Moshe, in an e-mail, according to the Indianapolis Star.
Olivas, who was brought by her parents to the United States in 1998, when she was 4, was required under Immigration law to return to her home country to apply for a visa up to six months before her 18th birthday.  She flew back in April, but as it turned out, the day she arrived was just one day after the required six months.
She was not allowed to return and it could've meant she would have to stay there for as long as three years before she could apply again for the visa.
The homecoming queen, slash salutatorian, slash track star missed her prom, classes and track meets as she fought 1,400 miles away for the visa.
She'd been fighting this battle for her visa for 11 years, said her attorney, Sarah Moshe, but her recent saga began when Moshe contacted her about six weeks ago to tell her she needed to be on a plane that night headed to Chihuahua, Mexico.
The reason Olivas cut the time clock so close, Moshe said, is because  "We couldn't secure an appointment at the consulate earlier,  so we were hesitant  to have her go down there and possibly just sit for months, waiting to see someone".   The attorney sent countless letters trying to secure an appointment, she said, and she enlisted the help of long time Indiana Senator Richard Lugar.
Eventually it worked.  It was April 16th when Moshe received the letter saying Olivas had an appointment at the Consulate for May 4th.
Moshe and her team began putting together the 400 page visa application package, filled with medical records, accommodations and recommendations.
"We believed we were fortunate...that according to the legal calculator we used, we had the full 180 days," Moshe said.  It was on May 4th, the day Olivas arrived at the Consulate, that she found out she was a day short.  The calculation had been wrong.
That's when the campaign began to find an exception to the Immigration rule. Despite Olivas being "an exemplory student" according to Moshe and "the sweetest, brightest and one of the most talented students in this school,"according to Frankfort Indiana principal Steve Edwards, it didn't seem to be enough..
"We had to show that there would be a hardship to her father if she's not allowed to return to Indiana" Moshe explained.  Olivas' father, who suffers from diabetes and high blood pressure, became a naturalized citizen in 2004.  He'd been trying to obtain the legal paperwork for his daughter since 2001.
Olivas also has a six year old sister, who was born in the U.S. so won't suffer the same fate.
Friends, family and classmates are "so happy" about the golden turn of her fate.  Edwards, who said he was unaware of her citizenship status until that fateful day in April when he "found her crying in the hallway" and she relayed to him her situation, said he is in relieved.
"She mixes all that you would want in our high school students and represents this high school to the highest level" he said "She volunteers and mentors younger kids, she's got that special ability".
Ruth Ravve is a field producer out of the Midwest bureau of Fox News Channel. 
Follow us on twitter.com/foxnewslatino
Like us at facebook.com/foxnewslatino