Indian court OKs extended leave for Italian marine detained over 2012 shooting of 2 fishermen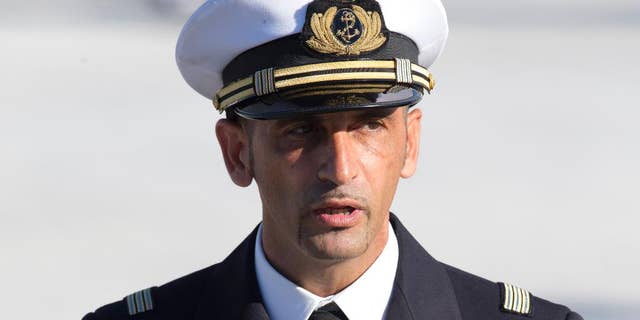 NEW DELHI – India's top court has granted an Italian marine's request for extended medical leave before he and a fellow marine face charges over the 2012 shooting of two Indian fishermen.
Massimiliano Latorre had asked the Supreme Court to allow him to stay longer in Italy after he suffered a stroke while detained in India and was allowed to go home for medical treatment. The court on Wednesday approved a three-month extension.
Latorre and Salvatore Girone are expected to be charged in the killing of two fishermen, when the marines were assigned to anti-piracy duty aboard an Italian cargo ship off India's southwestern coast.
The case has sparked a diplomatic uproar between India and Italy, which has also said the fishermen were mistaken for pirates.