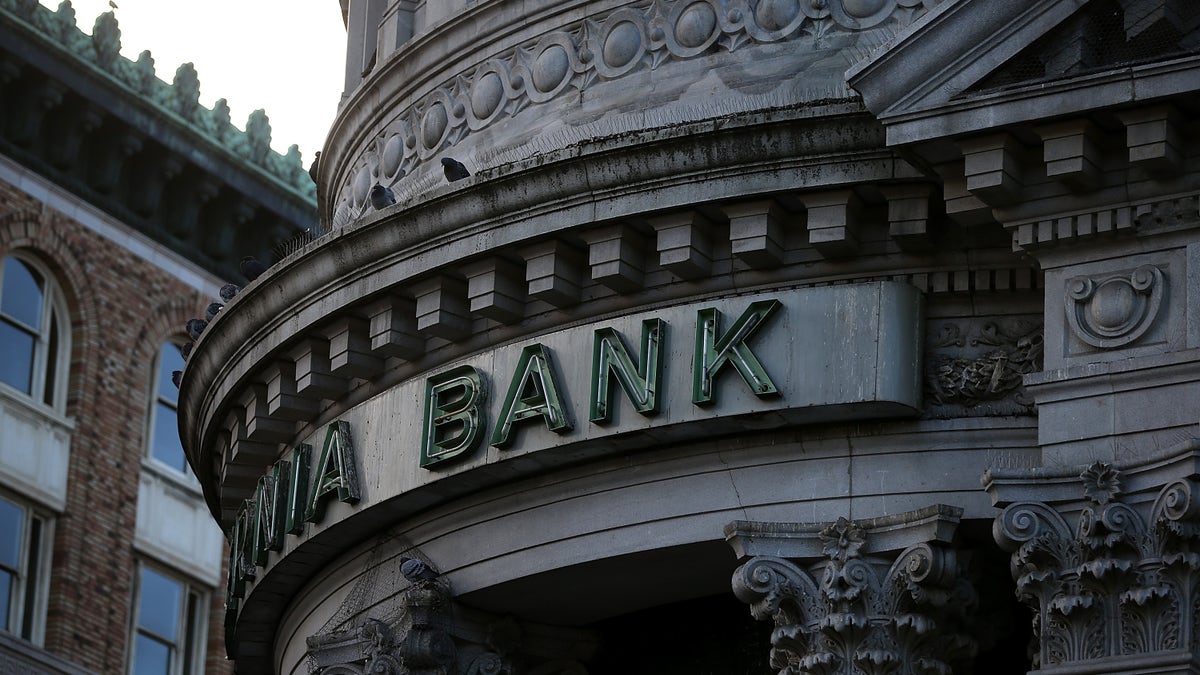 Latinos and black entrepreneurs trying to get bank loans to help jump-start their small businesses are given less information, are asked more questions about their personal finances and are offered less application help than white loan applicants, according to a disheartening academic report.
"There is a general belief among Americans that we're the land of opportunity and that anyone can pull themselves up by their bootstraps," said study co-author Glenn Christensen, an associate professor of marketing at Brigham Young University (BYU). "It is a land of opportunity, but that opportunity is not always equally accessible."
The study, conducted by business school professors at BYU, Utah State and Rutgers, found that Hispanic and black business owners seeking financing help from a bank were treated very differently than their white counterparts.
Researchers in the study, as detailed by the Washington Post, sent nine businessmen – three white, three black, and three Hispanic – to banks seeking a $60,000 loan to expand their businesses. Each businessman wore the same clothing, had similar education, financial profiles and were even the same size and build.
Loan officers at the assorted banks treated the minority businessmen worse than they did the white ones.
The minority applicants received less information about loan terms, were not handed business cards as often, were scrutinized more in regard to their personal finances and weren't given as much assistance on their applications by loan officers.
Of course, this issue isn't new. In fact, the Small Business Administration released a report last year which found that minority entrepreneurs rely disproportionately on their own personal capital and get less help from banks, and, as a result, their businesses operate with substantially less overall capital compared to non-minorities.
The SBA identified major discrepancies in wealth as a contributor to the problem. The average net worth of a white household is $113,822 compared to $13,375 for Hispanic families and just $8,650 for African American families.
The study not only sent nine "mystery shoppers" into banks asking for information about loans, they also interviewed minority and non-minority businesspeople and explored reactions to rejected loan applications.
"Many consumers are driven to start their own business as part of their journey for the American Dream," said lead author Sterling Bone, a former marketing professor in the Marriott School and current professor of business at Utah State University, "They knock doors and they chase after this dream only to find that because they are a minority, their ability to lay hold of that dream for themselves and their families is frustrated."
Follow us on twitter.com/foxnewslatino
Like us at facebook.com/foxnewslatino