ICoast to respond to ICC arrest warrant 'in due time'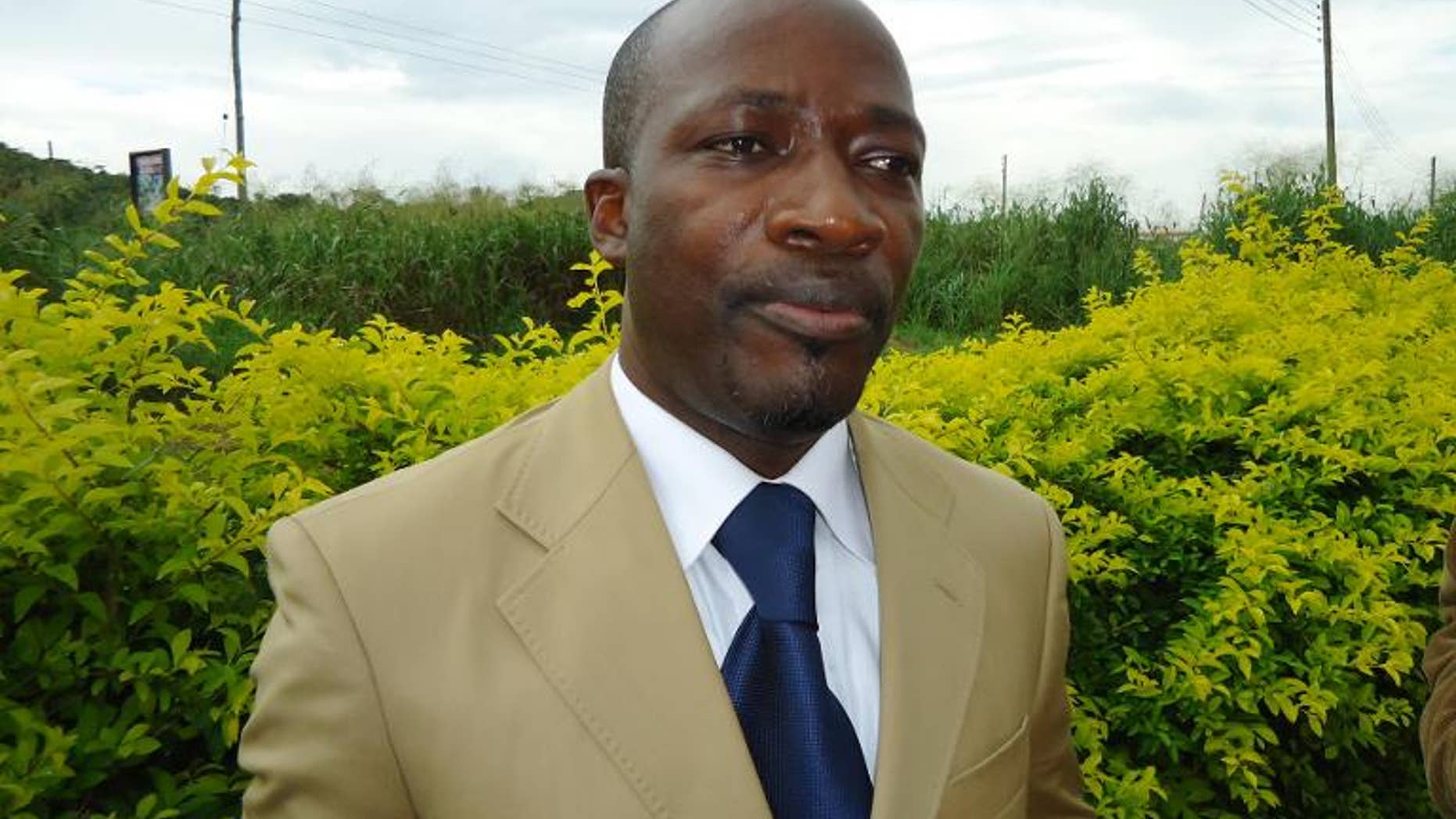 Abidjan (AFP) – Abidjan will respond "in due time" to an arrest warrant issued by the International Criminal Court for ex-Ivorian president Laurent Gbagbo's youth leader over deadly post-election unrest, a government spokesman said Tuesday.
"We're not going to commit to deadlines," said Bruno Kone, adding that his government had "taken note" of the ICC's 2011 warrant, which has only just been made public.
Charles Ble Goude, described as being part of Gbagbo's inner circle, is wanted by The Hague-based ICC for crimes against humanity, including murder and rape, allegedly committed during the country's 2010-2011 post-poll violence.
Goude, 40, is currently in detention in Ivory Coast where he also faces charges under Ivorian law.