'Ice cream killer' is so dangerous she's headed to a men's prison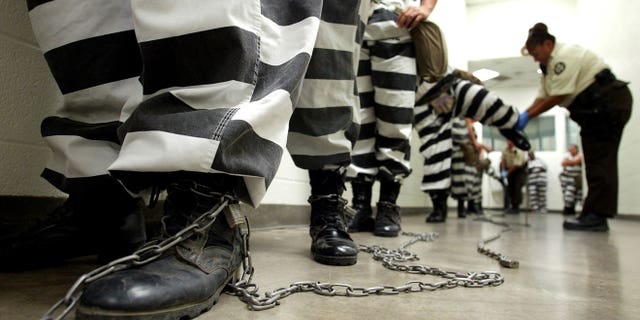 NEWYou can now listen to Fox News articles!
A Spanish murderer dubbed the "ice cream killer" is so dangerous, she's being moved to an all-male prison to serve out her life sentence, according to a new report.
Estibaliz Carranza, 38, earned the chilling nickname after she shot her boyfriend and ex-husband to death in 2008, cut up their bodies with a chainsaw and hid them in the freezers of her ice cream store in Vienna, Austria.
The Mexican-born Spanish national stored the body parts in ice cream tubs filled with concrete and disguised the smell with air freshners.
Now, she'll spend the rest of her life in an all-male prison in Asten, Austria, because she shows an "advanced reduction of the relevant dangerousness," according to the Mirror.
The prison, which houses 91 men, allows inmates to freely move around and cook their own meals together. Prisoners can also join a lounge area with a TV.
Read the full story on The New York Post.