Hundreds of journalists attacked in Egypt since revolution, study finds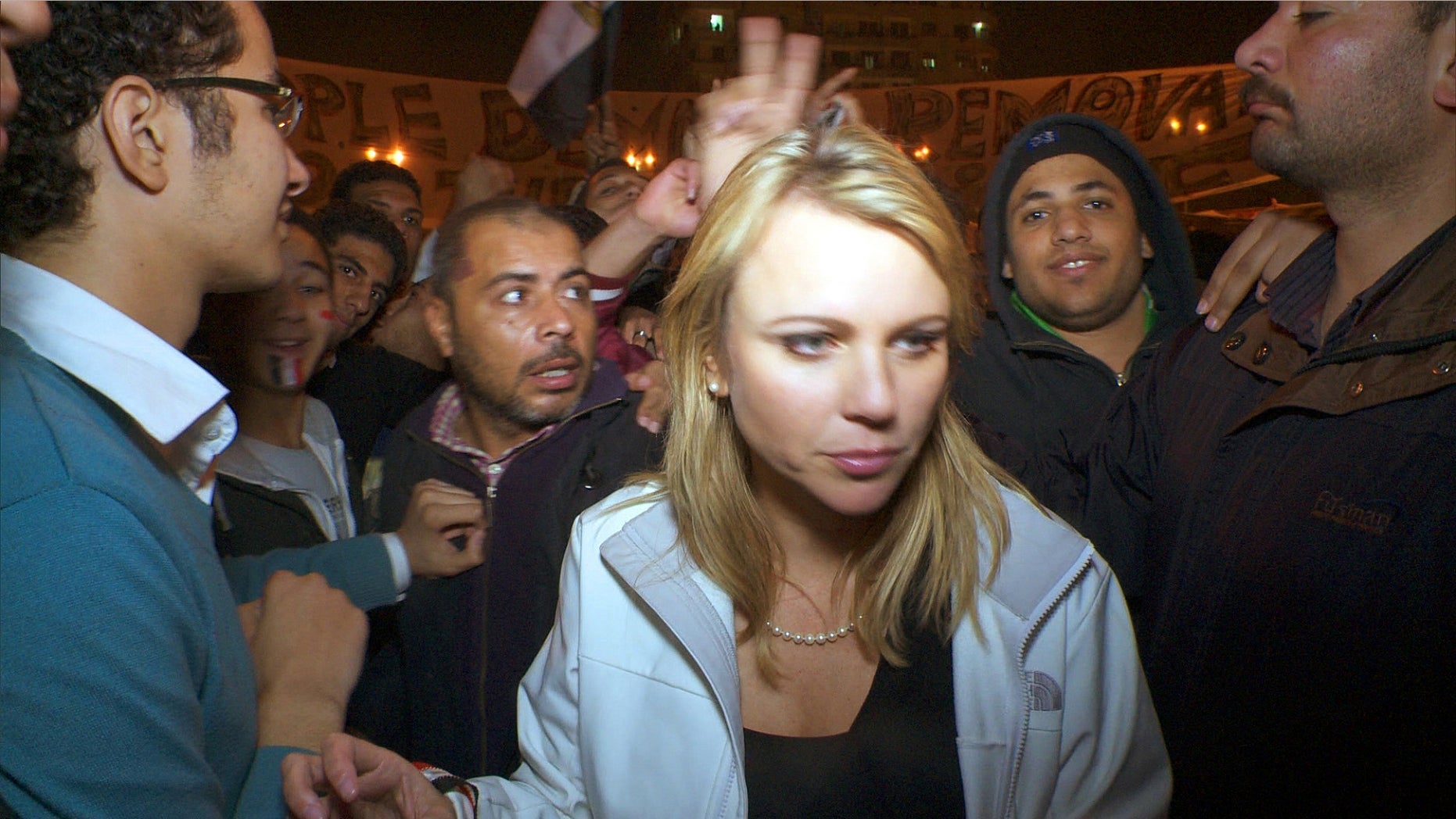 Hundreds of journalists have come under attack in Egypt in the two years since a popular revolution toppled the Mubarak regime, according to a new report which experts fear could mean a chill wind blew in with the Arab Spring.
Some 309 attacks, including three murders, 100 assaults and 42 cases of temporary imprisonment are documented in a study prepared by the Almasry (Egyptian) Studies and Information Center. Three journalists have been murdered since January 2011. Prior to that, the last journalist killed in Egypt was in 1992, according to the Committee to Protect Journalists.
"The evidence shows that most of these assaults are being committed by supporters of the Muslim Brotherhood, who have established a months-long pattern of intimidating and harassing the news media," CPJ spokesman Sherif Mansour said after a recent wave of attacks on reporters.
[pullquote]
The study was conducted based on complaints filed with prosecutors, reports issued by human rights groups and media accounts. The authors believe undocumented attacks on journalists would push the numbers much higher.
Journalists killed in the line of duty include Al-Hosseiny Abou Deif, who was killed covering demonstrations in Cairo on Dec. 12, 2012; Wael Mikhael, of the Christian satellite channel Tarek, who was killed during Maspero massacre Oct. 9, 2011, and Ahmad Mohamed Mahmoud, who died Feb. 4, 2011, after being shot the previous week while covering demonstrations.
In addition to the deaths, journalists covering events in Egypt, including ongoing strife between the Muslim Brotherhood and Coptic Christians, have been shot with birdshot and rubber bullets, beaten and had their equipment seized.
In February 2011, Fox News correspondent Greg Palkot and producer Olaf Wiig were hospitalized after being severely beaten, then accused by Egyptian military police of being Israeli spies and interrogated. CBS foreign correspondent Lara Logan was beaten and sexually assaulted around the same time while reporting from Cairo's Tahrir Square after Mubarak stepped down.
The study said that 10 journalists have been investigated for insulting Egypt's president, undermining national peace and security, insulting religion and insulting the judiciary. It also determined that in 83 percent of attacks, victims and/or witnesses blamed supporters of the Muslim Brotherhood
Jonathan Thompson, spokesman for the Washington-based Newseum, which honors journalists injured or killed in the line of duty, said Egypt has become much more dangerous in recent years.
For a historical comparison, a total of 13 journalists have died or been killed in Egypt since 1942, he said.