Honduran at center of ethnic profiling case spared deportation by DHS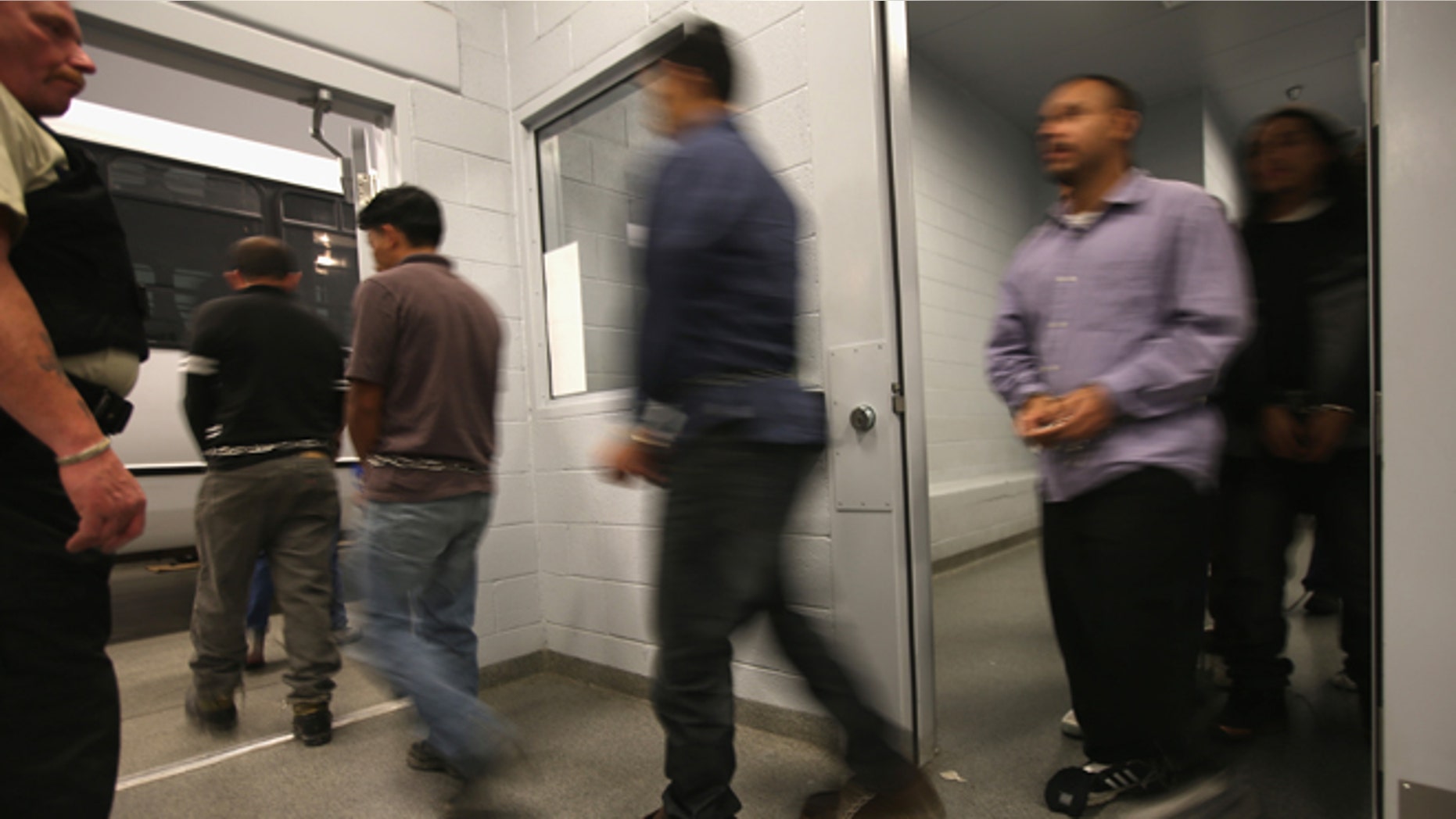 NEW ORLEANS (AP) – A Honduran man has been spared deportation after a Department of Homeland Security lawyer recommended he be allowed to remain in the U.S. because he was improperly arrested in a case of alleged ethnic profiling.
Gustavo Barahona was arrested by New Llano (LAH-noh) police May 29 outside a motel while waiting to go to work.
This month his lawyers released an email in which a DHS attorney recommended releasing him and another Honduran detained in the same arrest because they appeared to be arrested "solely for an immigration status check."
Barahona's lawyers say he was released Friday night. He was facing deportation. The other Honduran, Jose Adan Fugon, was deported.
Immigration officials say they've given Barahona a six-month stay pending more review of his case.