Twice-deported Honduran charged with kidnapping ex, raping her at knife point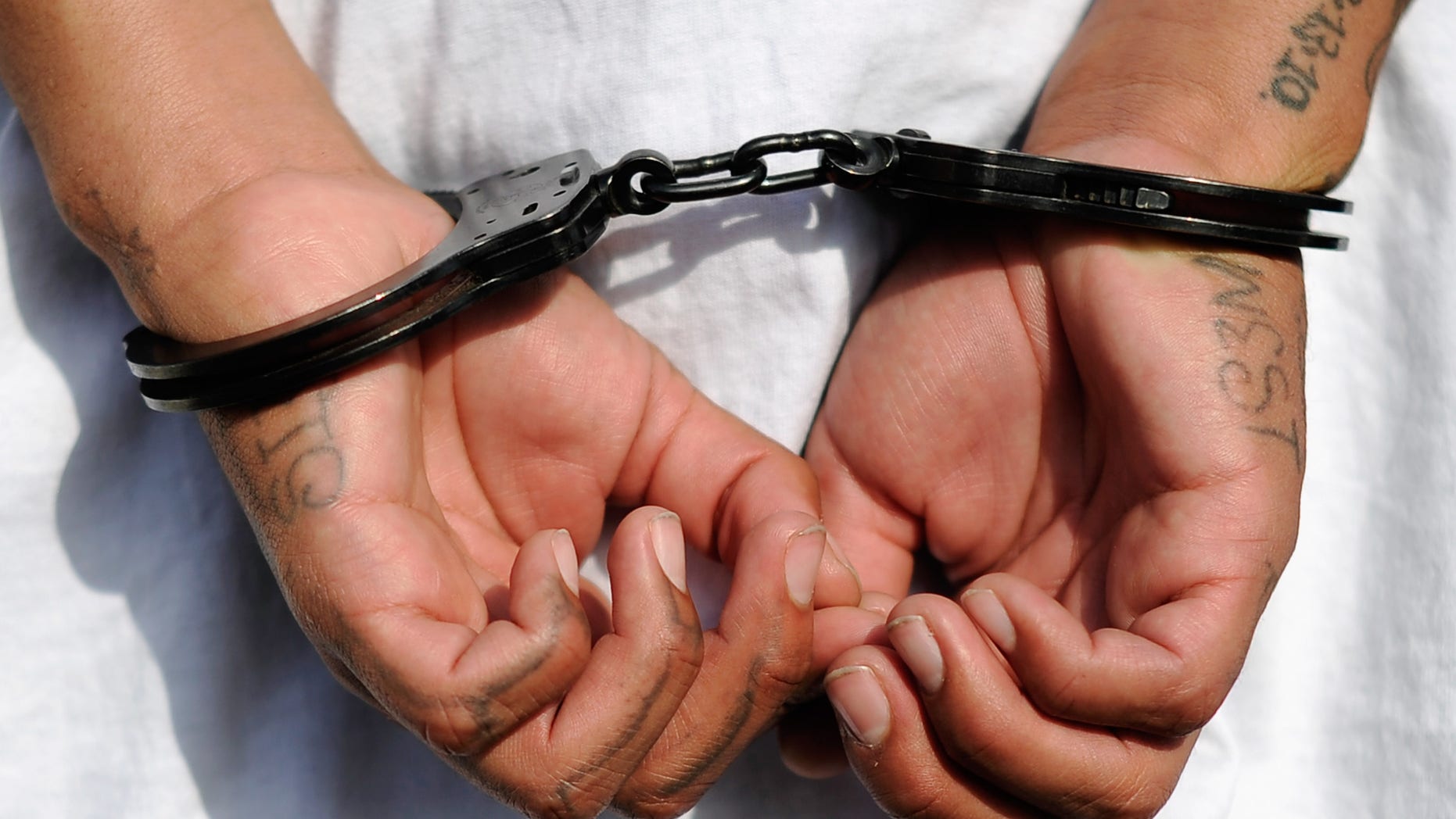 CAMDEN, N.J. – An undocumented immigrant who had been deported twice in the last decade is facing charges of kidnapping and sexual assault after forcing his estranged girlfriend in a road trip across the country and raping her repeatedly.
Their 2-year-old child was also brought along on the ride.
Jose Amaya-Vasquez, a 30-year-old Honduran, was scheduled to appear in federal court in Camden on Monday. It wasn't immediately clear if he had an attorney to comment on the charges.
Amaya-Vasquez was arrested in May at a motel in Bellmawr, near Philadelphia, after law enforcement officers tracked the woman's cellphone. He was charged by federal prosecutors on Oct. 14.
According to prosecutors, he kidnapped the woman at knife point in Kansas City, Missouri, in May and sexually assaulted her at a vacant house in Missouri, an Ohio motel and a Bellmawr motel, FBI special agent Nicole Canales wrote in court documents.
Amaya-Vasquez was first accused of entering the country illegally in 2005, but wasn't caught by police and deported until July 2014, Canales said in the complaint.
He was stopped again two months later after illegally entering the country from Mexico. After serving 30 days in jail, he was deported and barred from re-entering the country for 20 years.
But this May, prosecutors said, he encountered the victim in a parking lot in Kansas City and held her against her will with a folding knife and threats that he would kill her three children and mother in Honduras.
He said "she had to decide that night if she wanted to live or die," Canales wrote. He also "told the victim that she was going to be with him until death" and that they were going to New York.
When police went to the New Jersey motel, the woman told them that he had fled through the ceiling tiles. He was caught a short time later after climbing 25 feet up a nearby tree.
Based on reporting by the Associated Press.