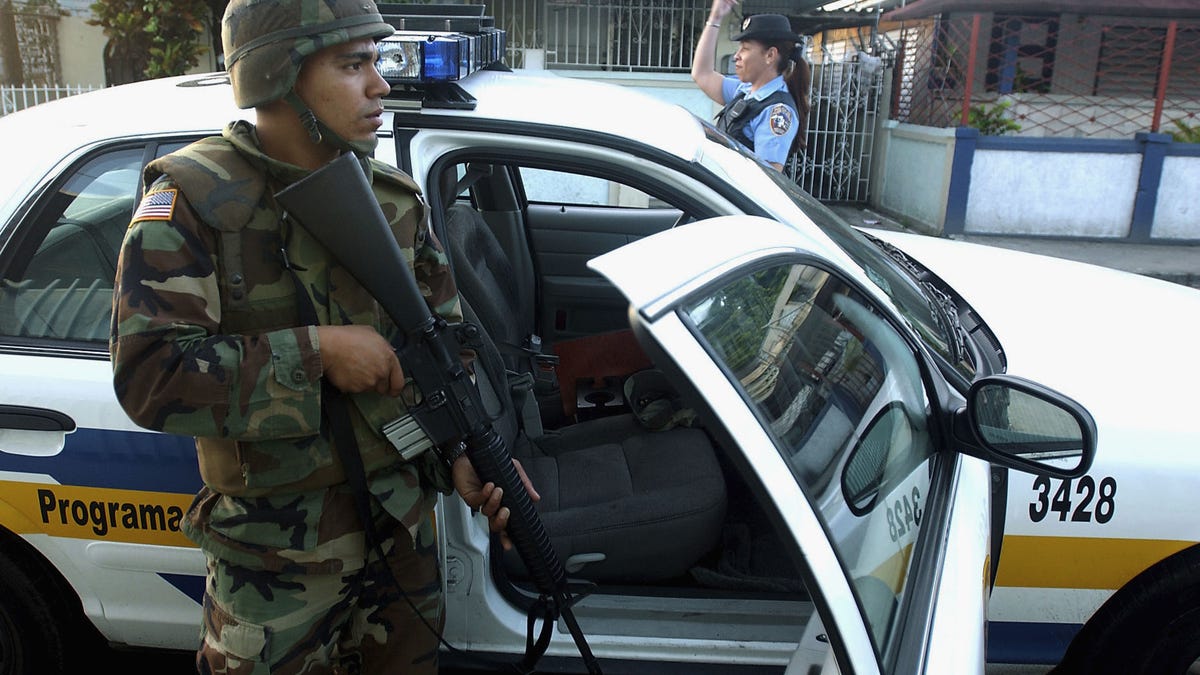 SAN JUAN, Puerto Rico (AP) – Puerto Rico's governor says homicides in the U.S. territory are at the lowest point in decades.
Gov. Alejandro Garcia Padilla said Wednesday that there have been 570 reported killings so far this year on the island of 3.5 million people. He said it is the lowest number of homicides since 1989 and represents a 51 percent drop since a record 1,164 slayings in 2011.
Garcia also says the murder clearance rate has risen from 30 percent to more than 60 percent.
Authorities in part credit U.S. federal agencies for taking over some cases, including carjackings and those that involve armed suspects with previous criminal records. Puerto Rico police also have implemented new measures including a system that tracks locations of reported gunfire to assign daily patrols.