Hispanic leaders pen angry letter to MSNBC over José Díaz-Balart 'restructuring'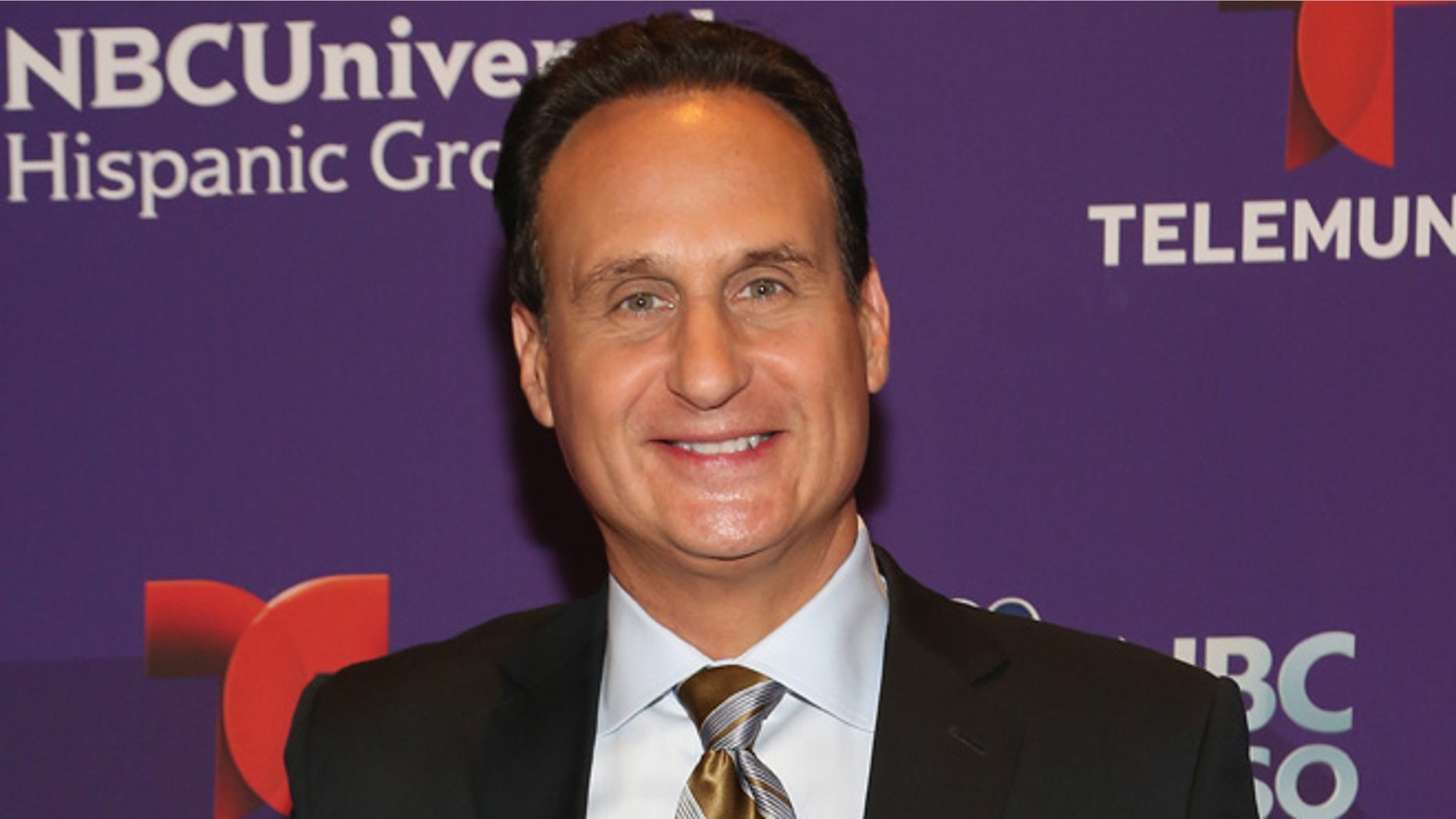 A number of high ranking Latino leaders have sent a sharply worded letter to executives at MSNBC, expressing their anger over the decision to cut the running time of "The Rundown with José Díaz-Balart" in half.
Latino leaders such as Hector Sanchez, the chair of the National Hispanic Leadership Agenda, and Alex Nogales, the president and CEO of the National Hispanic Media Coalition, signed the letter to NBC News and MSNBC Chairman Andrew Lack, and MSNBC President Phil Griffin, voicing their dismay that Díaz-Balart's show was being cut down to make way for another hour of the popular "Morning Joe" show.
"As you know, the National Hispanic Leadership Agenda's (NHLA) Media Committee met in New York to discuss the need to increase Latino representation on MSNBC," the letter stated. "Since MSNBC's launch in 1996, José Díaz Balart has been the first and only Latino anchor on your network. Balart covers topics of concern and interest."
The letter continued: "In light of our recent meeting where we were assured that more Latino representation would be a priority for the network, any changes to minimize or eliminate José Díaz-Balart's two-hour show will be [met] with strong organizational opposition."
The letter from the NHLA members comes after a report in Mediaite that first said – citing a "highly-placed source with knowledge close to the situation" – Díaz-Balart would be losing his show altogether, but was quickly followed by another that stated he would be losing the first hour of his show, as MSNBC will be expanding "Morning Joe" to now run until 10 a.m. on the East Coast.
The 54-year old Cuban American journalist is the youngest brother of Lincoln and Mario Díaz-Balart, former and current congressmen from Florida, and has won Emmy awards for his work on Telemundo and WTVJ-TV in Miami.
Neither MSNBC nor Díaz-Balart have publicly commented on the letter from NHLA.