Heywood warns of 20-year battle to restore economy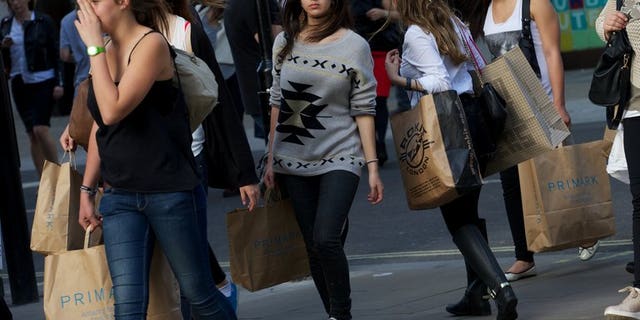 LONDON (AFP) – Britain faces a "20-year generational battle" to restore financial stability and "at least" four more years of austerity measures, the country's top civil servant warned Tuesday.
Cabinet Secretary Jeremy Heywood told civil servants at Civil Service Live in west London that the government's cuts programme had a "very long way to go".
"This is not a two-year project or a five-year project," he said.
"This is a 10-year project, a 20-year generational battle to beef up the economy in ways that we have not seen for many, many decades," he added.
"Five years on from the bottom of the recession we have still not even near recovered all the output we lost in that terribly deep recession that we suffered in 2007-08.
"Those are really daunting numbers that just show the size of the challenge; there is no alternative," he said.