Heavy fighting in Syria as rebels try to capture main airport in northern city of Aleppo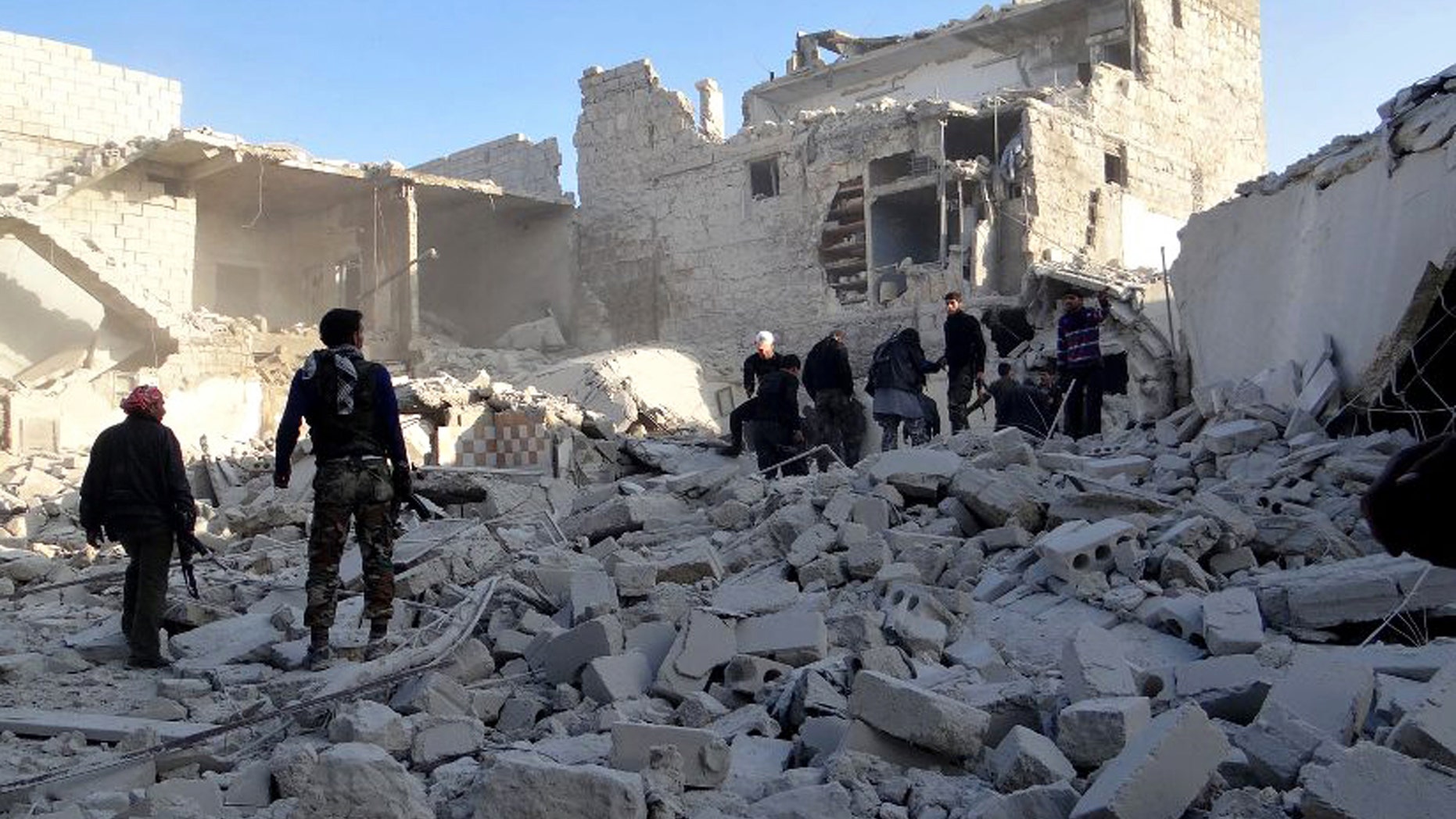 BEIRUT – Syrian activists say rebels are battling President Bashar Assad's forces for control of the main airport in the northern city of Aleppo.
The director of the Britain-based Syrian Observatory for Human Rights Rami Abdul-Rahman says regime warplanes on Thursday were pounding rebel positions near Aleppo's international airport, trying to counter recent rebel advances in the area.
Opposition fighters have been attacking the airfield for weeks, and took over most of the "Brigade 80" military base protecting it on Wednesday.
Abdul-Rahman said fierce clashes Thursday were taking place around the airport, which remains in regime hands. He says there are also reports of heavy fighting at another nearby military air base called Nairab.