Gunmen attack Afghan intelligence compound in Kabul, report says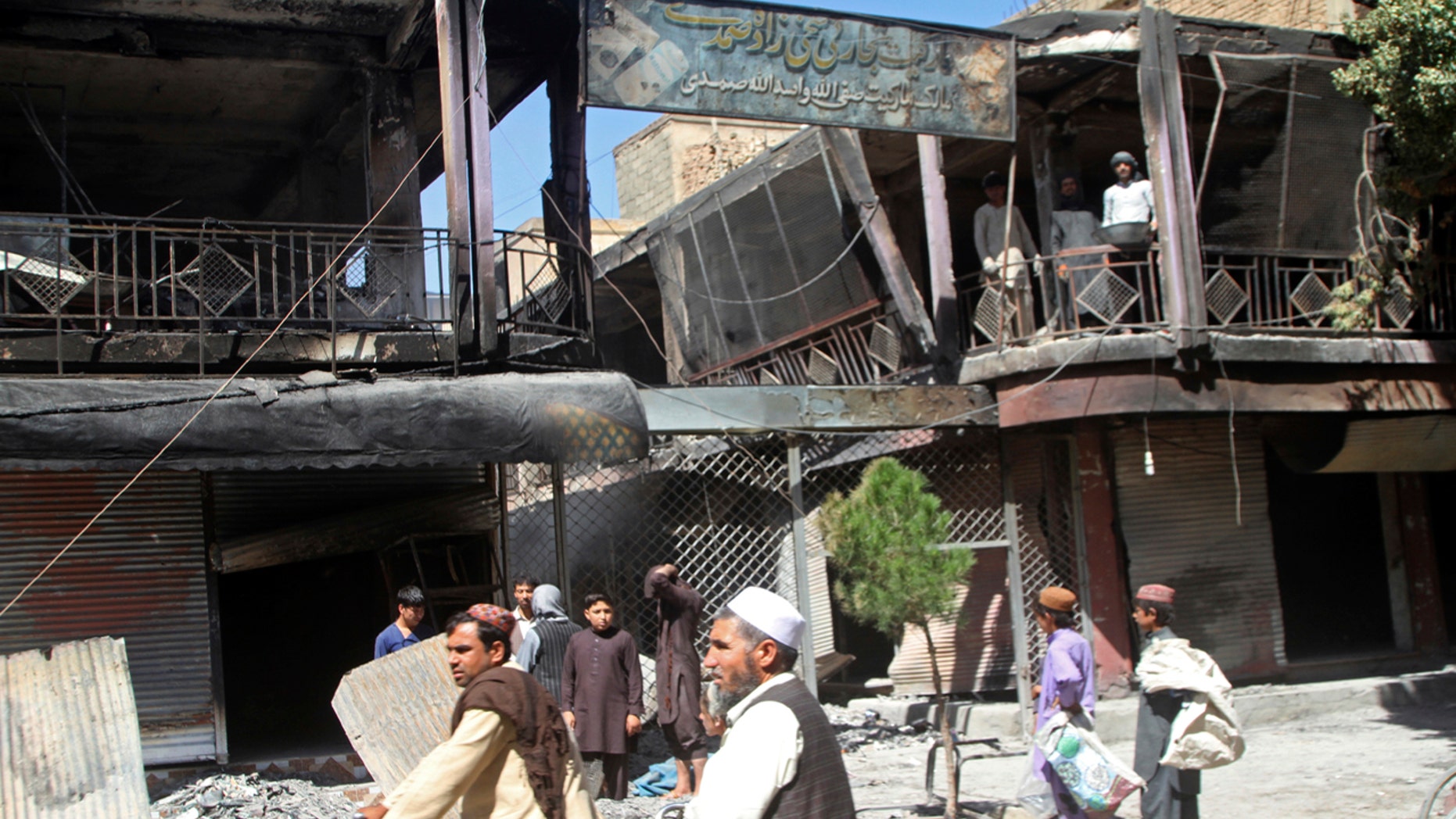 An undetermined number of gunmen on Thursday stormed the country's intelligence service compound in Kabul, a witness at the scene told the Associated Press.
Police Officer Abdul Rahman told the news wire that the gunmen are holed up in a building near the compound from where they are shooting.
He said the shooting was sporadic.
The attack comes one day after a suicide bombing killed 34 in a Shiite area in the city.
No one has claimed responsibility for either attack.
This is a developing story. Check back for updates.