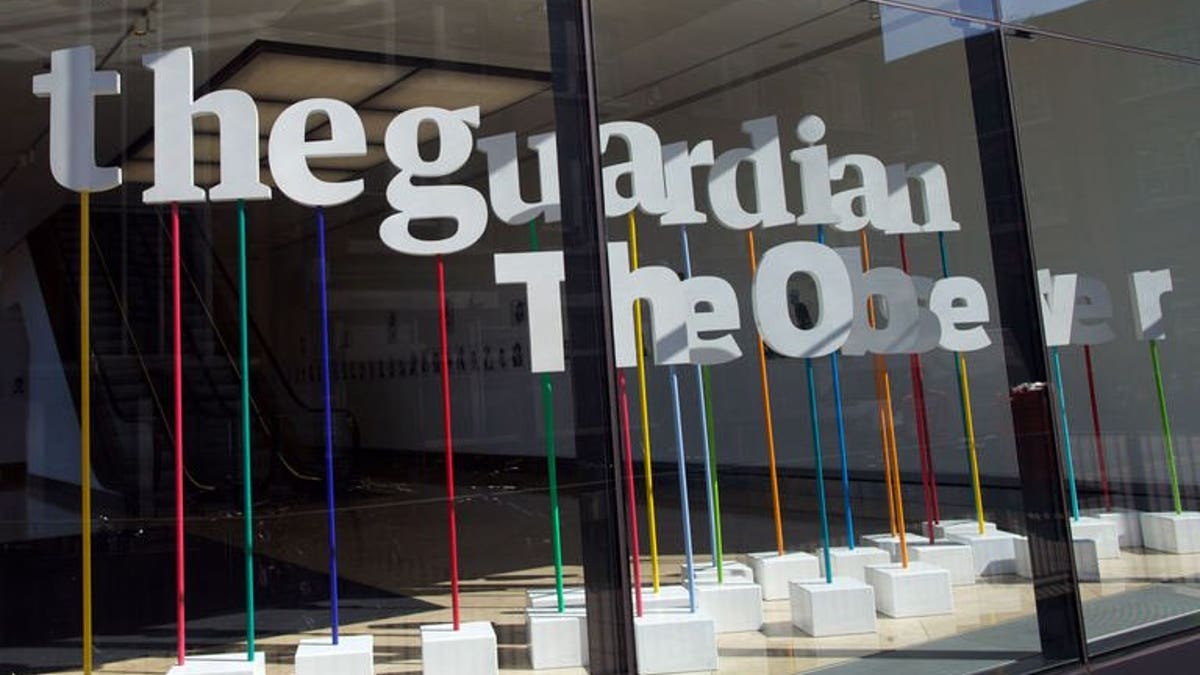 LONDON (AFP) – Britain's Guardian newspaper said Friday it is teaming up with the New York Times to work on documents obtained by fugitive US security employee Edward Snowden because of "intense pressure" from the British government.
It comes after the boyfriend of the Guardian reporter working on the story was detained by British police under anti-terror laws and the Guardian said it was forced by the British government to destroy some of its Snowden computer files.
The newspaper said on its website that the deal would give the US paper access to some of the "sensitive cache of documents" leaked by Snowden, a former US National Security Agency (NSA) employee.
"In a climate of intense pressure from the UK government, the Guardian decided to bring in a US partner to work on the GCHQ documents provided by Edward Snowden," the Guardian said in a statement.
"We are continuing to work in partnership with the NYT and others to report these stories."
The Guardian has reported on Snowden files concerning Britain's electronic eavesdropping station GCHQ (Government Communications Headquarters), as well as on the activities of the NSA.
Snowden is currently in Russia, which has granted him temporary asylum.
The left-liberal Guardian and the New York Times previously collaborated in 2010 to report on the phone-hacking scandal at Rupert Murdoch's now defunct News of the World tabloid.
The Guardian said that in the United States journalists are protected by the First Amendment of the constitution "which guarantees free speech and in practice prevents the state seeking pre-publication injunctions or 'prior restraint'".
There was no immediate reaction from the British government or the New York Times.
British counter-terror police on Thursday launched a criminal investigation into documents seized from David Miranda, the Brazilian partner of Guardian journalist Glenn Greenwald, the US reporter who broke the Snowden story.
The Guardian said this week that GCHQ experts had on July 20 supervised the destruction of the hard drives and memory chips on which its Snowden material had been saved.
The government has confirmed that Prime Minister David Cameron's most senior policy advisor, Cabinet Secretary Jeremy Heywood, was sent to tell the Guardian they had to either destroy or return the material, or face legal action.