US officials have found a country to take in a notorious Guantánamo detainee who finished his shortened sentence last year.
Majid Khan, 42, has been released from Guantánamo Bay and transported by the U.S. Navy to Belize.
US TO RELEASE AL QAEDA OPERATIVE FROM GUANTANAMO BAY
Majid Khan was sentenced by a U.S. military jury in October 2021 to serve 26 years in prison, starting from the time he first pleaded guilty to war crimes Feb. 28, 2012.
Khan pleaded guilty to delivering $50,000 from Pakistan to an al Qaeda affiliate that used the funds to blow up a Marriott hotel in Indonesia in 2003 and kill an estimated 12 people.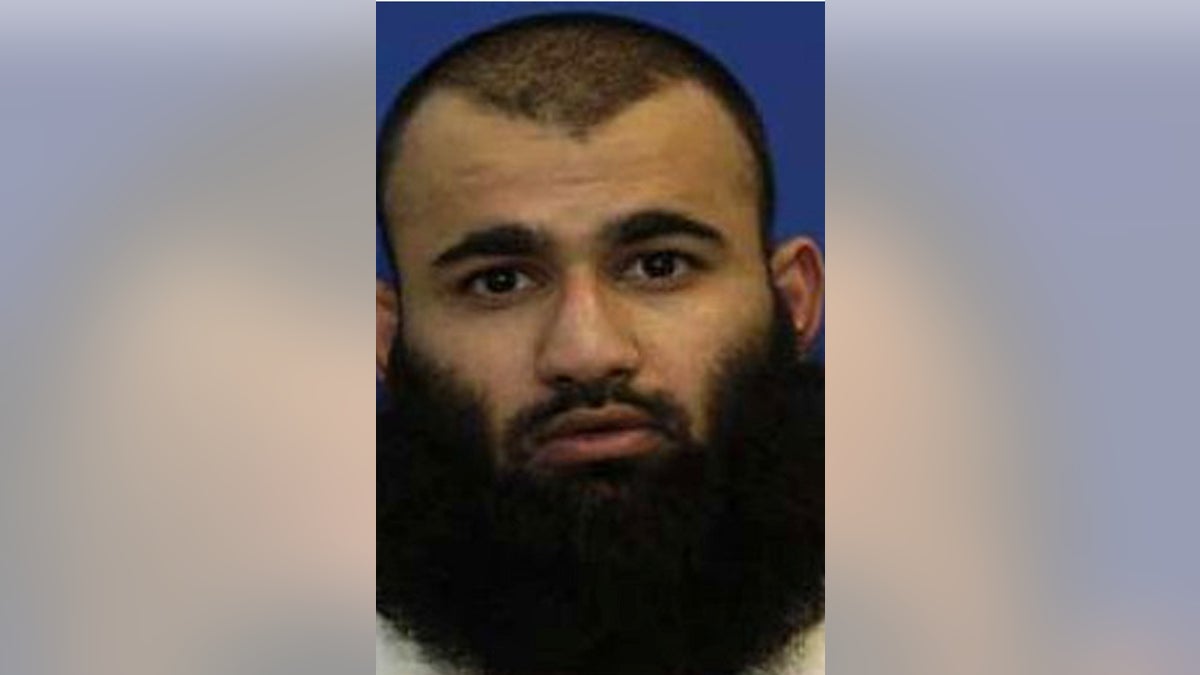 US SENDS HOME SUSPECTED 20TH 9/11 HIJACKER FROM GUANTANAMO
In 2022, Convening Authority for Military Commissions Jeffrey D. Wood followed recommendations from a military panel and reduced Khan's sentence to ten years, meaning his sentence concluded on March 1 of the same year.
Under current law, Guantanamo detainees cannot be taken to the United States.
CLICK HERE TO GET THE FOX NEWS APP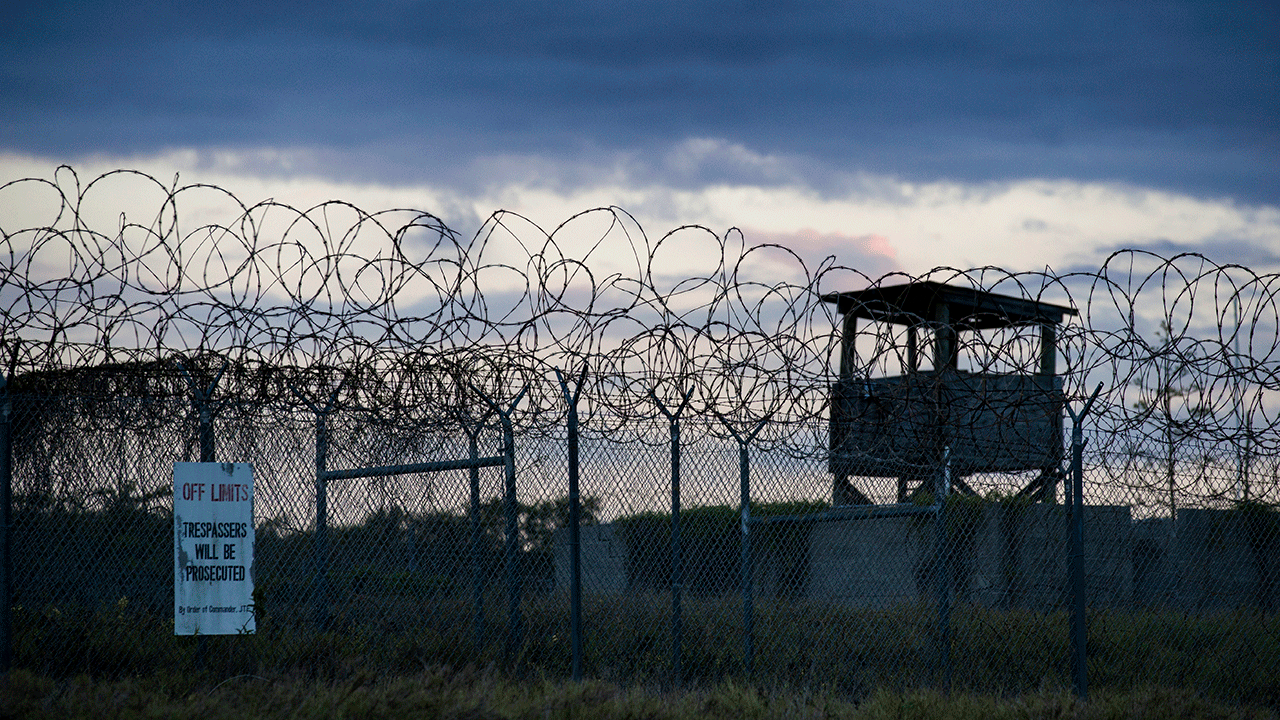 Last October, Khan offered details to military jurors about the treatment he received from the CIA, saying at the time, "I thought I was going to die."
Khan alleged that he was suspended from the ceiling nude and doused with cold water so he would stay awake. He also described instances of being close to death, telling the jurors that he had his head held underwater to the point of near-drowning.
Fox News' Kyle Morris contributed to this report.