Greece wildfires leave at least 20 dead, dozens injured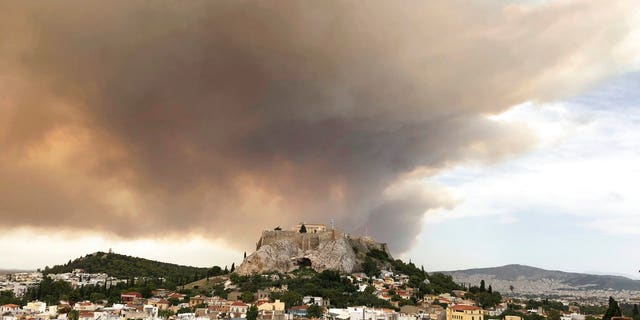 At least 20 people have been killed and dozens more injured as two wildfires burned outside of Athens, Greece, officials said on Tuesday.
The forest fires raged outside of the capital in eastern and western parts of Attica, the greater Athens area. Public health officials say three people remain in life-threatening condition.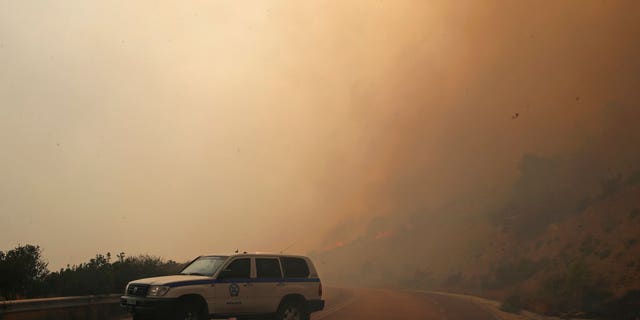 A state of emergency was declared by regional authorities in the area. Greece said the Republic of Cyprus offered to send firefighters, and Spain offered to send water-dropping aircraft.
Several other fires broke out across the country, including in northeastern Greece and the southern island of Crete.
"It's a difficult night for Greece."
Prime Minister Alexis Tsipras said officials "are doing everything humanly possible to try and tackle these fires," but "what concerns us is that there are fires occurring simultaneously."
Tspiras said "it's a difficult night for Greece," and said more than 600 firefighters and 300 vehicles were involved in trying to put out the fires.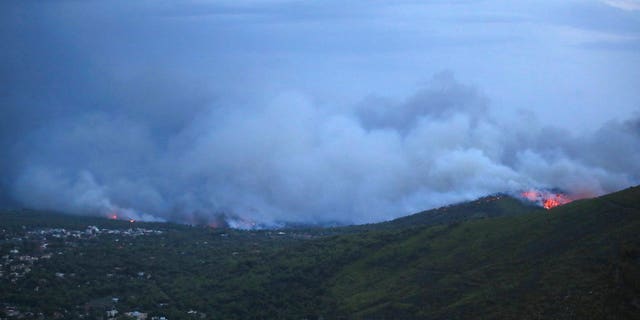 It was not immediately clear how any of the fires started. Forest fires are common in Greece during the hot, dry summers and the country has been facing high temperatures recently of up to 104 Fahrenheit.
The worst fire season occurred in 2007, when large swaths of forest and farmland burned, mainly in the Peloponnese in southern Greece, killing more than 60 people.
The Associated Press contributed to this report.