Greece Says Talks With Debt Inspectors Nearly Concluded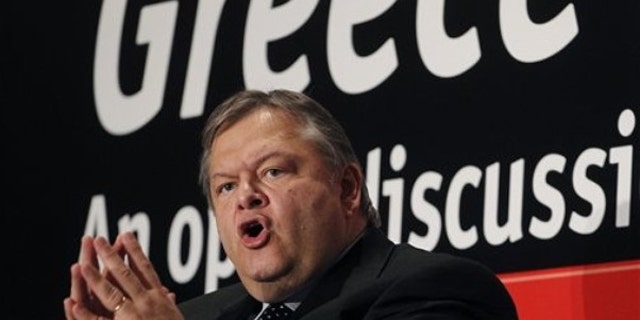 NEWYou can now listen to Fox News articles!
ATHENS, Greece – A Greek Finance Ministry official says talks with the country's international debt inspectors have almost been concluded, but that some details remain to be worked out.
The official said the details were expected to be wrapped up in the coming hours. Another person close to the talks said the technical details that remained should be concluded by Tuesday.
Both officials asked not to be named pending an official announcement.
Debt inspectors from the International Monetary Fund, the European Central Bank and the European Commission have been negotiating with the Greek government for 12 days after suspending their review of Greek reforms in early September amid talk of delayed implmentation of reforms and missed targets.
A positive review is necessary for the country to get its next batch of bailout loans, without which it faces bankruptcy.