Governor of Puerto Rico declares state of emergency at the government bank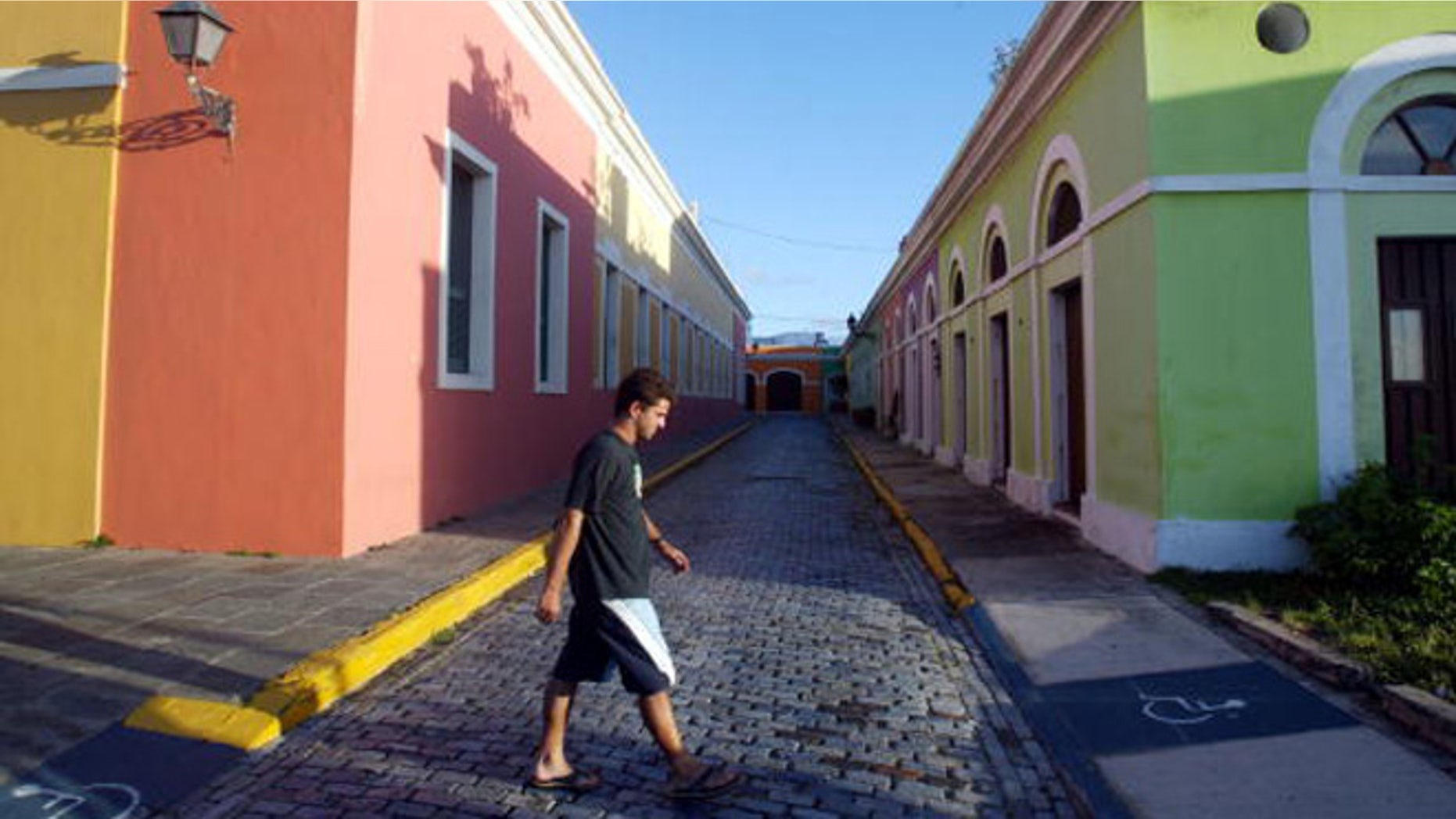 SAN JUAN, Puerto Rico (AP) – Gov. Alejandro Garcia Padilla says he is moving to protect Puerto Rico's residents through an executive order that declares a state of emergency at the Government Development Bank.
The governor issued an executive order that protects the bank's dwindling liquidity by only allowing withdrawals that fund the delivery of essential public services. It does not call for a moratorium on the government bank principal or interest payments. Garcia said the bank is in talks with creditors regarding a $423 million due May 1.
The order Saturday was the first taken under the Puerto Rico Emergency Moratorium and Financial Rehabilitation Act enacted last week. The law provides emergency powers to the governor including the ability to declare a moratorium on all bond payments.
Like us on Facebook
Follow us on Twitter & Instagram