Germany raids target sites linked to radical mosque
German police are searching dozens of sites across Berlin linked to a mosque visited by the truck attacker Anis Amri, who killed 12 people in December.
COULD ISIS BE USING PUPPIES AS SUICIDE BOMBERS?
The raids follow a decision by state authorities on Tuesday to ban the organization that ran the mosque, Fussilet 33.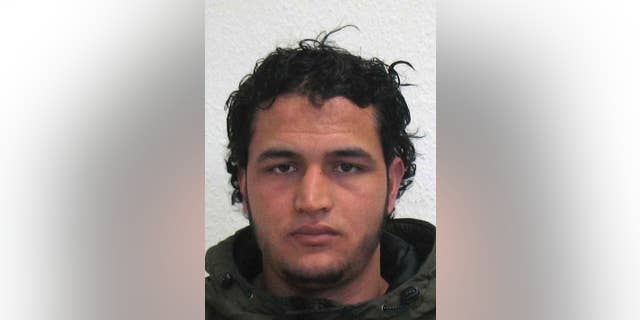 Police said 450 officers began searching 24 locations -- including several apartments, two company offices and six prison cells -- at 6 a.m.
Authorities had been monitoring the mosque, which closed last week, because they believed it was frequented by Islamic extremists and used as a hub for funneling people and military equipment to conflict zones.
Amri, a 24-year-old Tunisian, plowed a stolen truck into a Christmas market Dec. 19, killing a dozen people. He was shot dead by Italian police four days later.