Germany concerned about possible sale of GM's Opel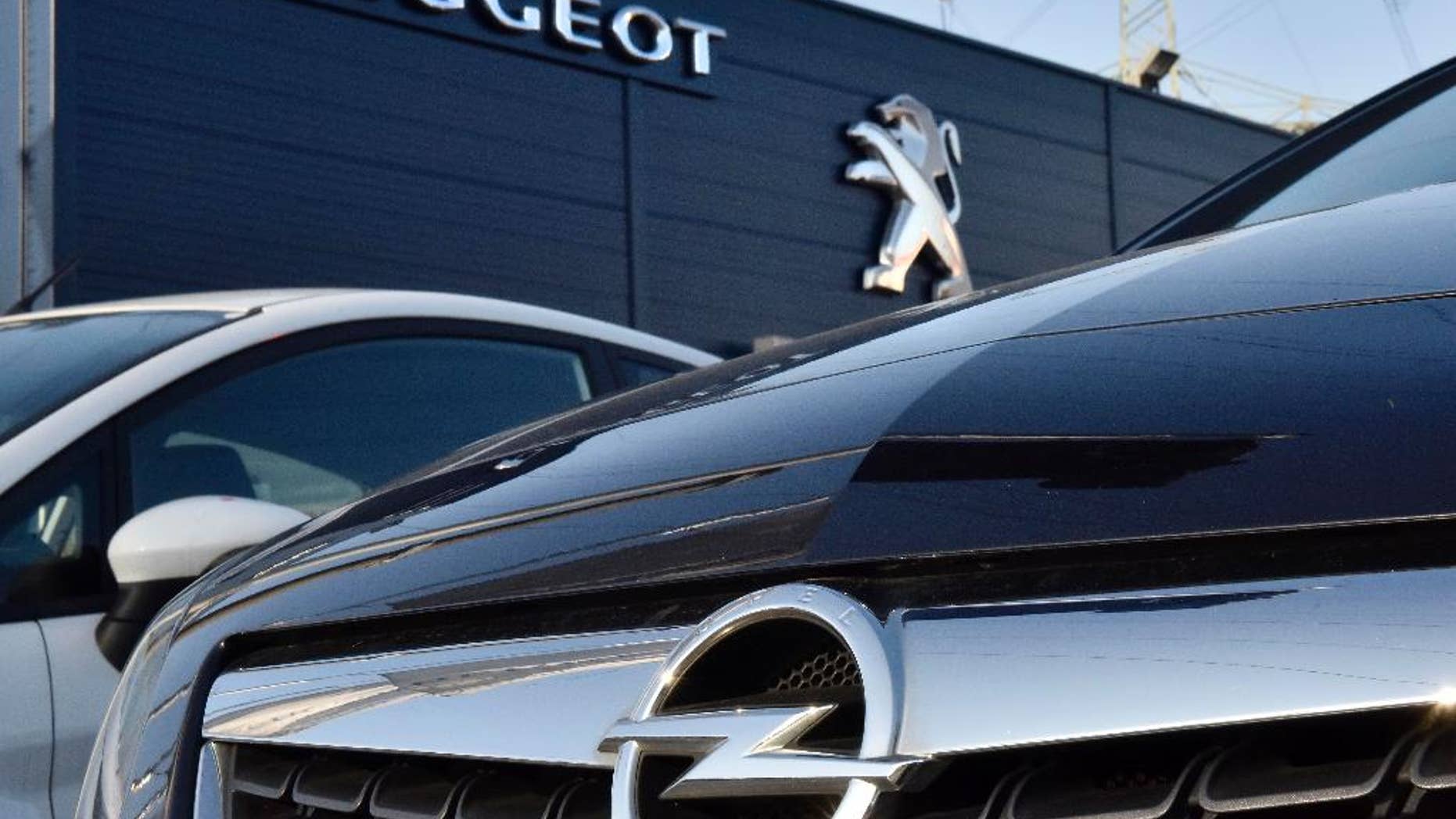 FRANKFURT, Germany – German politicians are expressing concern about a possible takeover of General Motors' Opel division by France's PSA Group, maker of Peugeot and Citroen cars.
Chancellor Angela Merkel's Cabinet discussed the possible consequences for German workers Wednesday.
Labor Minister Andrea Nahles was quoted by the dpa news agency as saying that Opel's headquarters must remain in Ruesselsheim, Germany.
Opel employs 19,000 people in Germany out of a total work force of 38,000.
Meanwhile, GM CEO Mary Barra was at the Opel headquarters in the wake of Tuesday's surprise announcement that PSA and GM were talking about expanding their current cooperation, with one option being PSA acquiring Opel.
Detroit-based GM has been trying to return its European business to profit. It last made a full-year profit there in 1999.