German train station resumes service after hostage situation prompts lockdown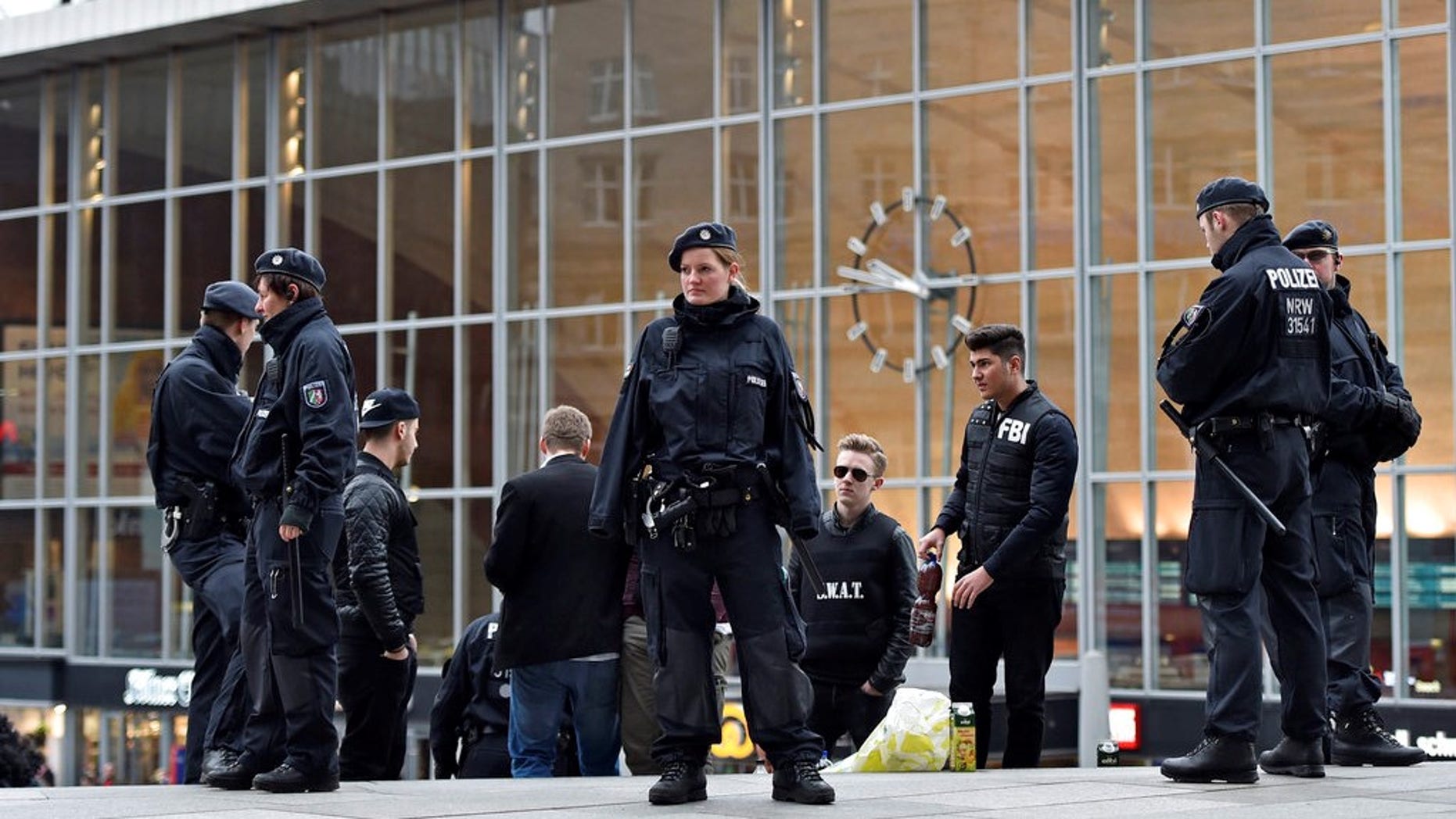 A woman was freed Monday after she was held hostage by a man inside at a pharmacy inside one of Germany's largest train stations, sparking an evacuation and a brief standoff, police said.
The hostage taker, who was not identified, was "seriously injured" after police stormed the pharmacy inside Cologne's main train station, police said, adding that he was injured during the police operation, but did not further elaborate.
The woman was also "slightly injured" and treated on the scene.
The incident began around 12:45 p.m. that led to the entire station to be evacuated and shut down. Breslauer Platz square that's located behind the station was also closed.
"We are in contact with the man," police spokesman Christoph Gilles told broadcaster n-tv at the time, adding that the man's motive was unclear. "We need to find out what he wants, what his demands are and whether he carries a weapon."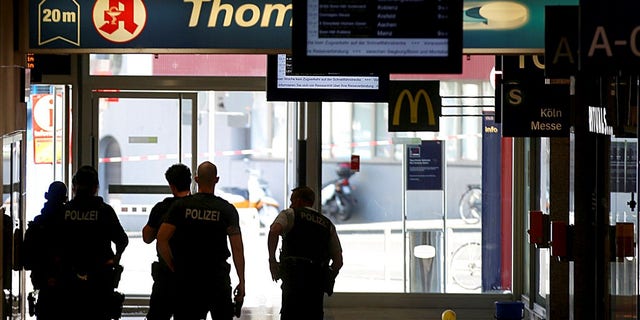 The incident led to hours of delays and cancelations throughout western Germany.
Cologne police are asking witnesses to come forward with photos and videos related to the hostage situation. They initially asked that no photos or videos of the situation to be posted on social media.
The Associated Press contributed to this report.