German state of Lower Saxony to hold early election Oct. 15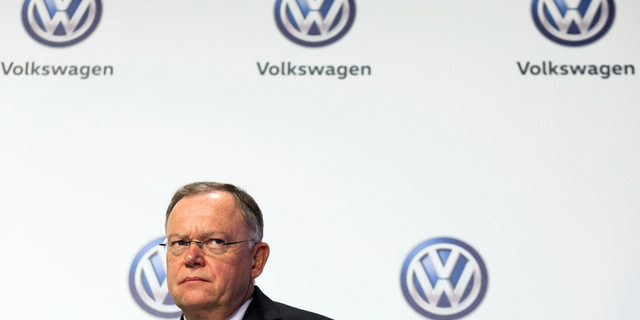 BERLIN – The German state of Lower Saxony has scheduled an early election for Oct. 15 after the center-left coalition lost its parliamentary majority.
The balloting will take place three weeks after the national election on Sept. 24 in which German Chancellor Angela Merkel is seeking a fourth term.
Lower Saxony governor Stephan Weil announced the date Monday after discussions with other parties.
Weil's Social Democrats and the Greens have run the state since 2013. Its single-seat majority evaporated last week when a Green lawmaker defected to Merkel's conservatives.
Lower Saxony is one of Germany's largest states and home to automaker Volkswagen, in which the state holds a 20 percent stake. Volkswagen employs about 100,000 people in Lower Saxony and has been embroiled in a scandal over diesel car emissions.