German spy chief under fire over alleged NSA links, insists his spy agency is no US 'tool'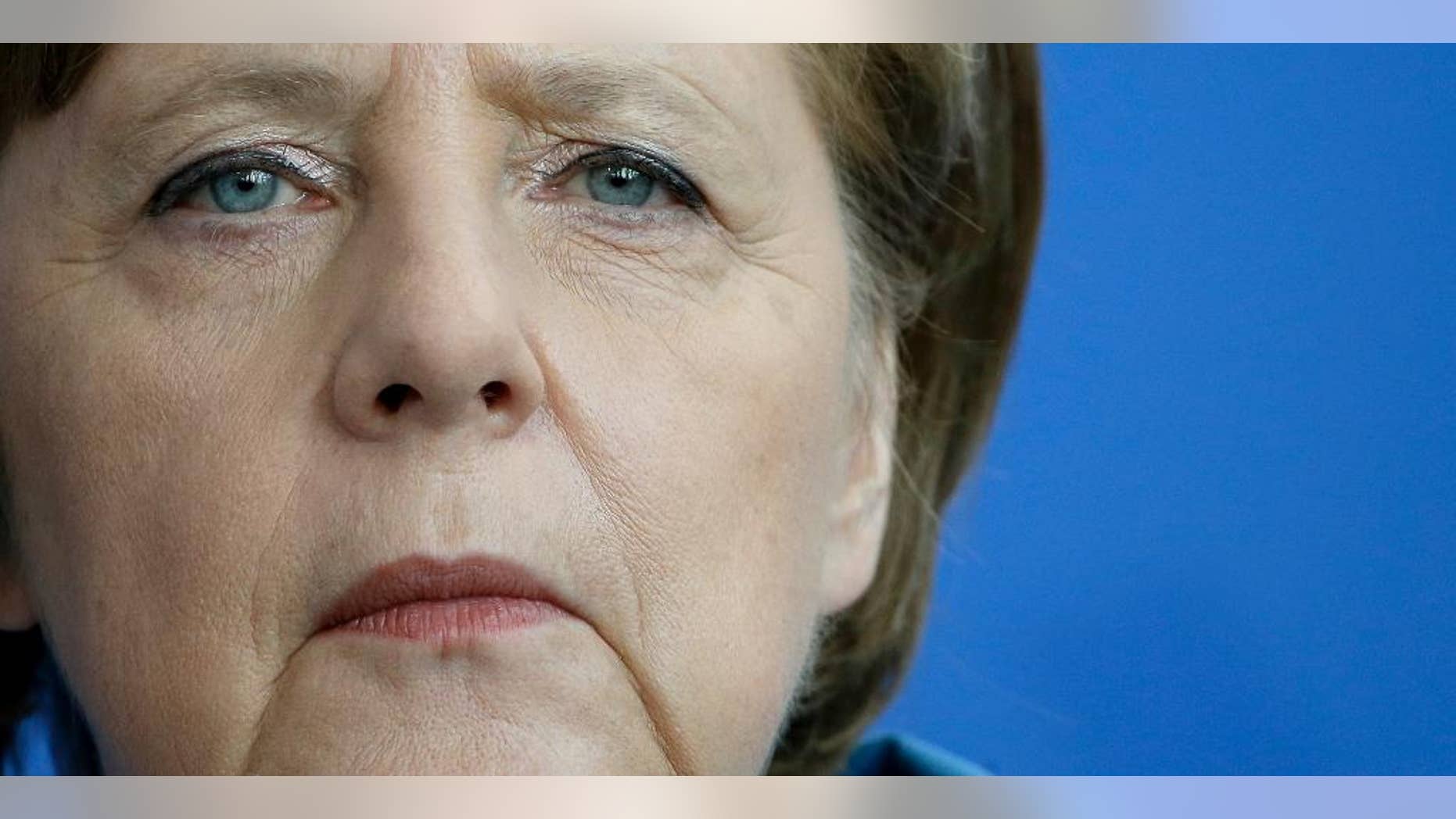 BERLIN – Germany's top spy has rejected opposition charges that the country's foreign intelligence agency acted against national interests in cooperating with U.S. counterparts.
Opposition lawmakers have called on spy chief Gerhard Schindler to resign following reports the agency he heads helped the U.S. National Security Agency eavesdrop on European companies and officials. Schindler said Monday the agency, known by its German acronym BND, "isn't a compliant tool of the NSA."
German Chancellor Angela Merkel assured reporters in Berlin that her government would provide Parliament's oversight committee with "all the details" about the country's intelligence cooperation with the United States.
Merkel's government expressed outrage two years ago after reports emerged that the NSA had eavesdropped on senior German officials, but has recently faced uncomfortable questions about its own agency's activities.