Georgian Photographers Released On Spy Charges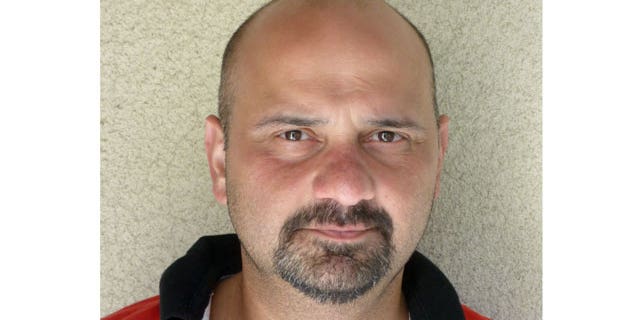 TBILISI, Georgia -- Three Georgian photographers have been found guilty of spying for Russia but given suspended sentences and released after a 15-minute trial.
A personal photographer of the Georgian president, an employee of the European Pressphoto Agency, and a Georgian Foreign Ministry photographer who also has freelanced for The Associated Press were arrested this month.
Despite initial pleas of innocence, all three confessed to supplying Russian intelligence with sensitive information.
The defendants and the prosecutors on Friday signed a plea agreement where the prosecutors asked for suspended sentences for them, citing the value of the information they disclosed to the investigators.
The suspended sentences range from 2 to 3 years.
The arrests caused outrage in Georgia and prompted calls to declassify the case files.