George Zimmerman's Attorney Asks Judge to Recuse Herself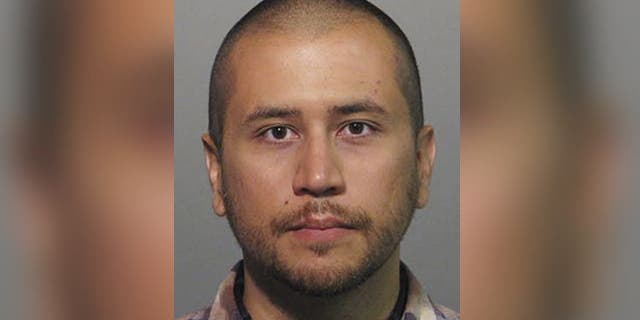 The lawyer for the man accused of killing an unarmed teenager in Florida has asked the judge assigned to the case to step down because of an apparent conflict of interest.
The request, filed Monday, was expected after Circuit Judge Jessica Recksiedler revealed the potential conflict last week. Attorney Mark O'Mara filed the request in Seminole County Circuit Court.
Zimmerman has been charged with second-degree murder in Trayvon Martin's Feb. 26 death. Zimmerman is pleading not guilty, saying it was self-defense.
Recksiedler's potential conflict involves her husband, who works with Orlando attorney Mark NeJame.
Zimmerman's family first approached NeJame about representing Zimmerman. He declined and referred them to O'Mara.
Also Monday, a group of news organizations in Florida filed a challenge to the sealing of records in the criminal case.
The news organizations filed a motion in Seminole County Circuit Court in an effort that is being led by The Miami Herald.
O'Mara last week asked that the records be sealed. No hearing date for the media's motion was immediately set.
A spokeswoman for the special prosecutor in the case said her office was reviewing the media motion but had no immediate comment. O'Mara didn't immediately return an email seeking comment.
Records such as full police reports, autopsy reports and transcripts of witness interviews are normally public under Florida law.
Zimmerman's arrest last week came nearly six weeks after Martin was shot in a gated community in Sanford, near Orlando. The shooting touched off weeks of protests and U.S. debate about race and self-defense.
Florida Gov. Rick Scott on Monday said he doesn't believe special prosecutor Angela Corey is influenced by anything but the facts of the case and rejected claims the arrest came after public pressure.
He says his focus is the same as hers — securing justice for Martin's family and due process for George Zimmerman, the neighborhood watch volunteer recently charged with second-degree murder in the Feb. 26 shooting of the 17-year-old.
Based on reporting by The Associated Press.
Follow us on twitter.com/foxnewslatino
Like us at facebook.com/foxnewslatino