Gas Prices Hit Record High, Hitting Latinos Hard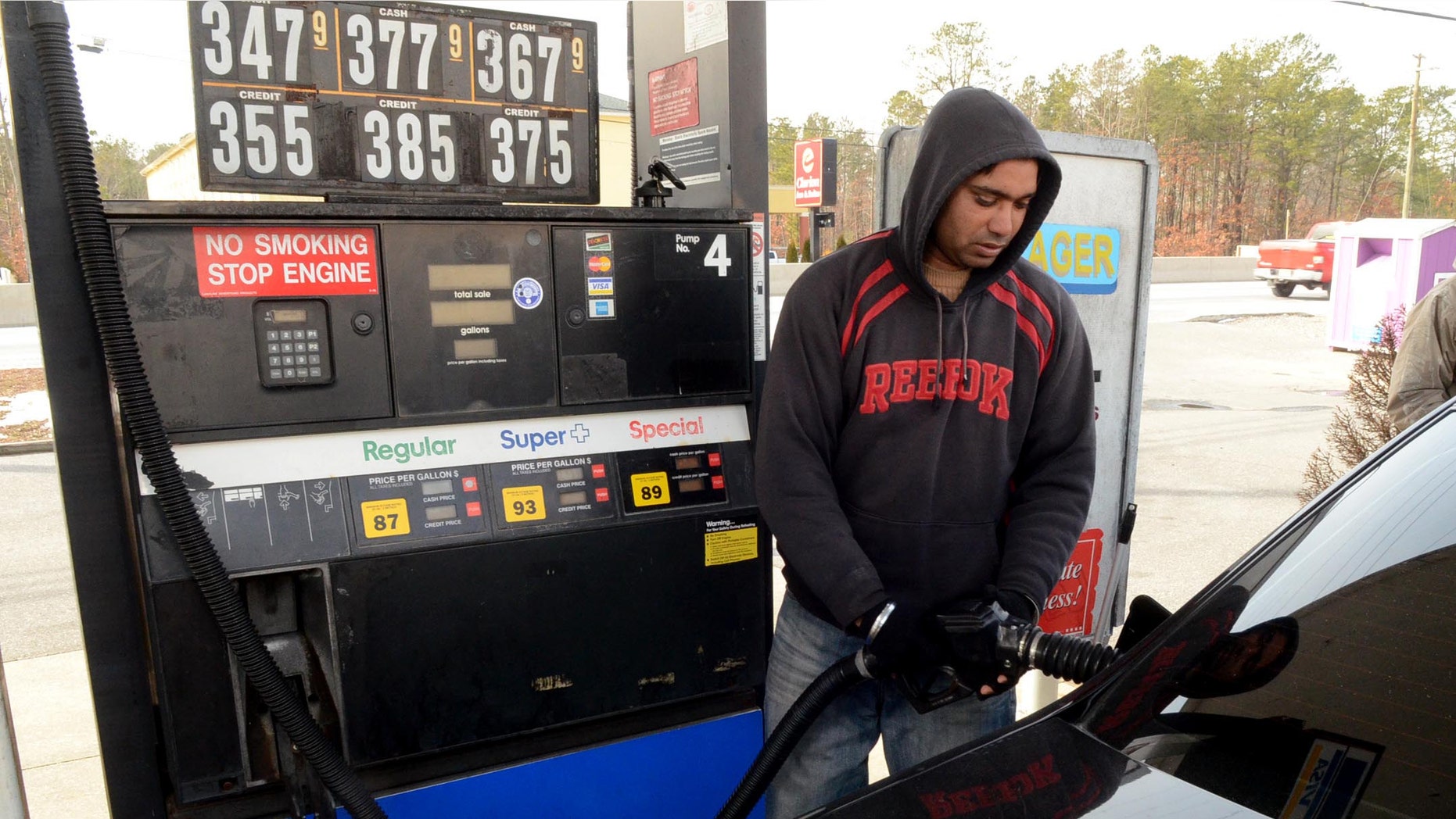 The price of gasoline is continuing to rise with no signs of slowing down anytime soon.
AAA said on Monday that gas prices have been on the rise for 32 days straight with officials predicting the prices will stay high through April.
According to AAA, the national average has now reached its most expensive ever for this early in the year at $3.75 a gallon, a 15 cent increase from the week prior. In California, the state with one of the largest Latino populations, the gasoline average is at a national high at $4.17 a gallon.
This news hits Latinos especially hard, not only because they are more dependent on gasoline for employment – like construction jobs and landscaping work – but also because the group is still experiencing higher unemployment than most, experts say.
Latino unemployment remains nearly 2 percentage points higher than the national average of 7.8 percent, and the rate is still nearly 4 percentage points above its pre-recession level of 5.8 percent in November 2007, according to the report from the Bureau of Labor Statistics.
About 2.3 million Latinos were still unemployed and looking for work at the end of 2012.
In the last year, while whites saw the percentage of their total income spent on gasoline and fuel go down, Latinos spent even more, a recent survey shows.
Latinos spent 5.5 percent of their income on gasoline, up from the year prior, according to the 2011 Consumer Expenditure survey. In comparison, whites spent just 4.1 percent.
And though the average income for Latinos is lower than whites, they still spend almost 2 percent more on their overall transportation costs, the survey says.
According to AAA, rising crude oil prices and refinery closings are contributing to the higher than normal gas prices. On Tuesday, wholesale gasoline prices rose 1.2 cents.
"Although there are a few factors that could cause oil prices to stabilize this week, it's likely gas prices will increase," Jessica Brady, a AAA spokeswoman, told savannahnow.com. "So far, market trends and price fluctuations at the pump have been similar to 2011 and 2012, leading analysts to believe prices will peak in April before they retreat."
Follow us on twitter.com/foxnewslatino
Like us at facebook.com/foxnewslatino