Frenkel rejects top Israel bank job in 'perfume affair'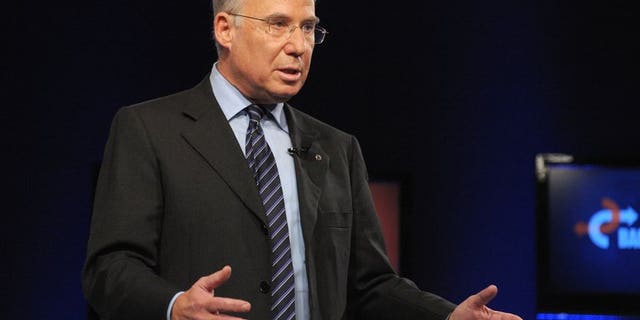 JERUSALEM (AFP) – The candidate named to become the new governor of Israel's central bank, Jacob Frenkel, said Monday he was rejecting the post after an investigation against him on a shoplifting allegation.
"I have decided to give up the post of governor of the Bank of Israel," Frenkel told Israeli media.
The commission charged with appointing senior civil servants asked Frenkel two weeks ago why he had failed to mention a 2006 incident at a duty-free boutique in Hong Kong international airport.
According to the press, which calls the incident the "perfume affair," Frenkel was briefly detained after a bottle of perfume that he had not paid for was found in his luggage.
"As he was leaving the store, a bottle of cologne that appeared not to have been paid for was found among Frenkel's belongings," Haaretz newspaper reported this month.
"I deny any implication in this affair, it is a case of an unfortunate understanding," Frenkel said on Monday.
Frenkel, 70, was named last month to replace former World Bank chief economist Stanley Fischer, 69, who is stepping down from the central bank governorship after eight years.