France's president to visit Mali, talk of troop levels and encourage political dialogue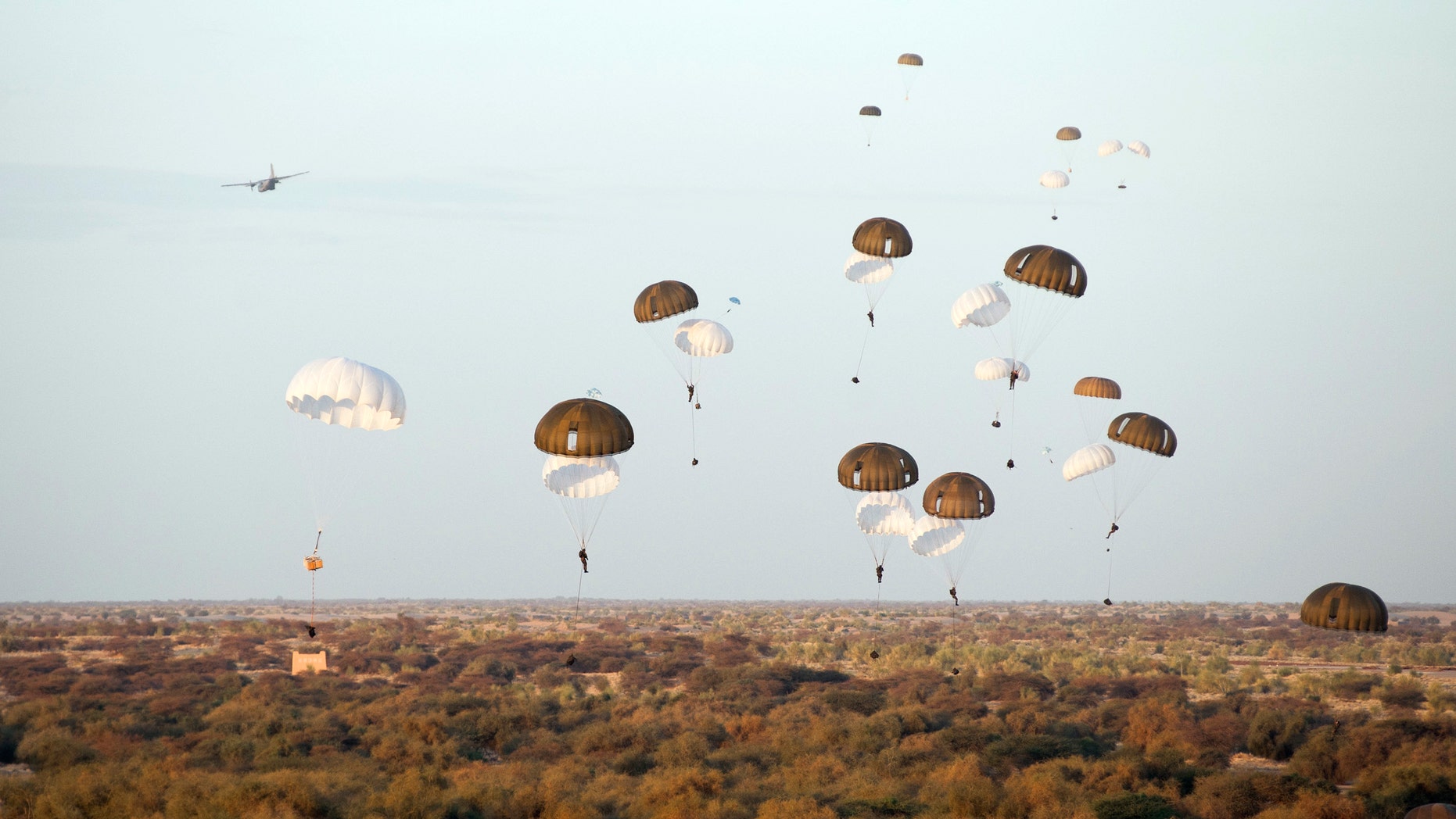 PARIS – President Francois Hollande says he'll suggest when France will reduce troop levels in Mali during a trip there Saturday, nearly four weeks after a French-led operation against Islamic extremists began in the vast West African nation.
Hollande, who will be accompanied by France's foreign and defense ministers, hopes to also boost his troops' morale while pushing for political dialogue in Mali to move the country forward.
France has 3,500 troops in Mali, where they are working with Malian soldiers and preparing the way for an African military contingent to help stabilize the vast country. The French-led intervention so far has rapidly forced the retreat of militants out of urban centers in Mali's north, which had been under the extremists' control.
Asked Friday during a visit to the Val d'Oise region outside Paris when French troop levels might be lowered, Hollande replied, "I will tell you tomorrow." In the past, Hollande has said only that France would continue its military campaign "as long as is necessary."
"I'm going to Mali tomorrow to convey to our soldiers all our support, all our encouragement, all our pride," Hollande said. The visit also aims to encourage "the Africans (to) come join us as quickly as possible and to say that we need this international force."
Hollande also added that a third goal of his visit was to push Malian leaders to enter a political dialogue, but he did not elaborate. Part of the reason the armed extremists were able to grab control of Mali's north was because of a coup that threw the once-peaceful country into turmoil last year.