Fourth Man Pleads Guilty In 2009 Border Patrol Agent Shooting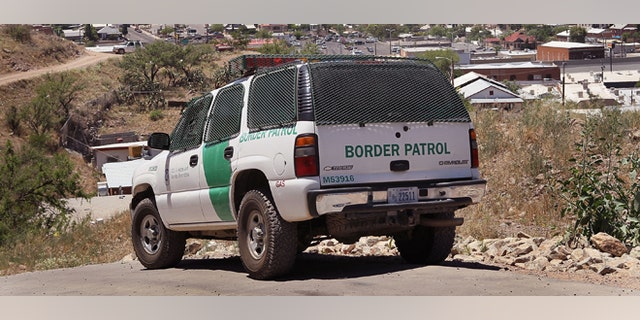 A fourth suspect has pleaded guilty in connection with the 2009 killing of a U.S. Border Patrol agent who was lured into a trap to steal his night-vision goggles.
Federal prosecutors in San Diego say 28-year-old Mexican citizen Marcos Rodriguez-Perez entered his plea Wednesday to several counts, including conspiracy and robbery. The plea agreement calls for a 58-year prison sentence.
In his plea deal, Rodriguez-Perez admitted that he and four others decided to rob Agent Robert Rosas of his night-vision equipment in July 2009. Rodriguez-Perez entered the U.S. with two others through a hole in the border fence, while another two people remained in Mexico and stood watch.
When Rosas resisted, a struggle ensued and he was shot and killed.
Three others have pleaded guilty in the case.
Based on reporting by The Associated Press.
Follow us on twitter.com/foxnewslatino
Like us at facebook.com/foxnewslatino