Former Israel foreign minister Lieberman cleared of corruption charges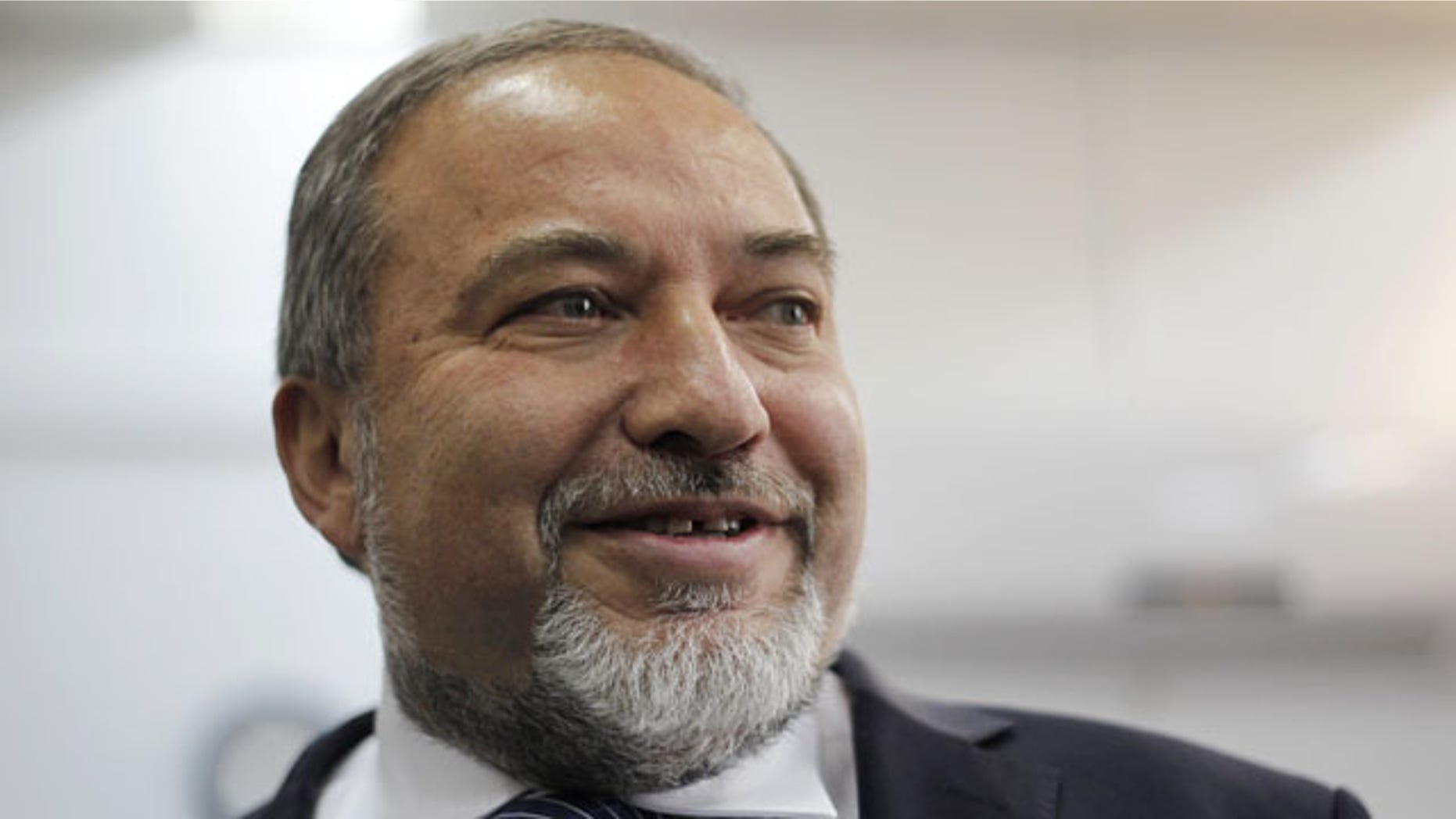 JERUSALEM – An Israeli court on Wednesday found former Foreign Minister Avigdor Lieberman innocent of all charges in a graft trial, clearing the way for the powerful hard-line politician to return to his post as the nation's top diplomat.
The trial had threatened to reshape the makeup of the government. But in the end, Lieberman was handed a resounding victory that instantly raises his clout in a bitterly divided coalition.
The verdict was delivered inside a closed courtroom, and minutes later, a jubilant Lieberman appeared outside.
"This chapter is behind me. And I am focusing on the challenges ahead, and there are plenty of challenges," he said, claiming he had been persecuted by overzealous prosecutors for 17 years.
Lieberman, an ally and sometime rival to Prime Minister Benjamin Netanyahu, has long been dogged by allegations of corruption. This case was the first time he had been accused of criminal behavior.
Lieberman was charged with fraud and breach of trust for allegedly trying to advance the career of a former diplomat who relayed information to him about a separate criminal investigation into Lieberman's business dealings.
Prosecutors said they respected the court's decision and would study it before deciding whether to appeal.
Lieberman was forced to step down as foreign minister before parliamentary elections early this year to face the charges.
Following the verdict, Netanyahu said that Lieberman would return to the Prime Minister's cabinet. Since the January election, Netanyahu had left the job open, saying he would only fill it after the verdict.
Lieberman, who was born in the former Soviet republic of Moldova, is one of the most polarizing figures in Israeli politics. With a tough-talking message that has questioned the loyalty of Israel's Arab minority, criticized the Palestinians and confronted Israel's foreign critics, he has at times alienated Israel's allies while becoming an influential voice at home.
During his stint as foreign minister, he pushed a series of legislative proposals that critics said were discriminatory against Israel's Arab minority, including a failed attempt to require Israelis to sign a loyalty oath or have their citizenship revoked. He also embarrassed Netanyahu by expressing contrary views to the government, including skepticism over the odds of reaching peace with the Palestinians.
Before the January election, Lieberman led his nationalist Yisrael Beitenu into a merger with Netanyahu's Likud Party. But the alliance, meant to solidify a victory by Israel's hardline bloc, backfired and the combined list fared poorly.
Lieberman is considering whether to break up the alliance. Such a move could increase his influence since he could potentially rob Netanyahu of his parliamentary majority.